Changes to the Mental Capacity Act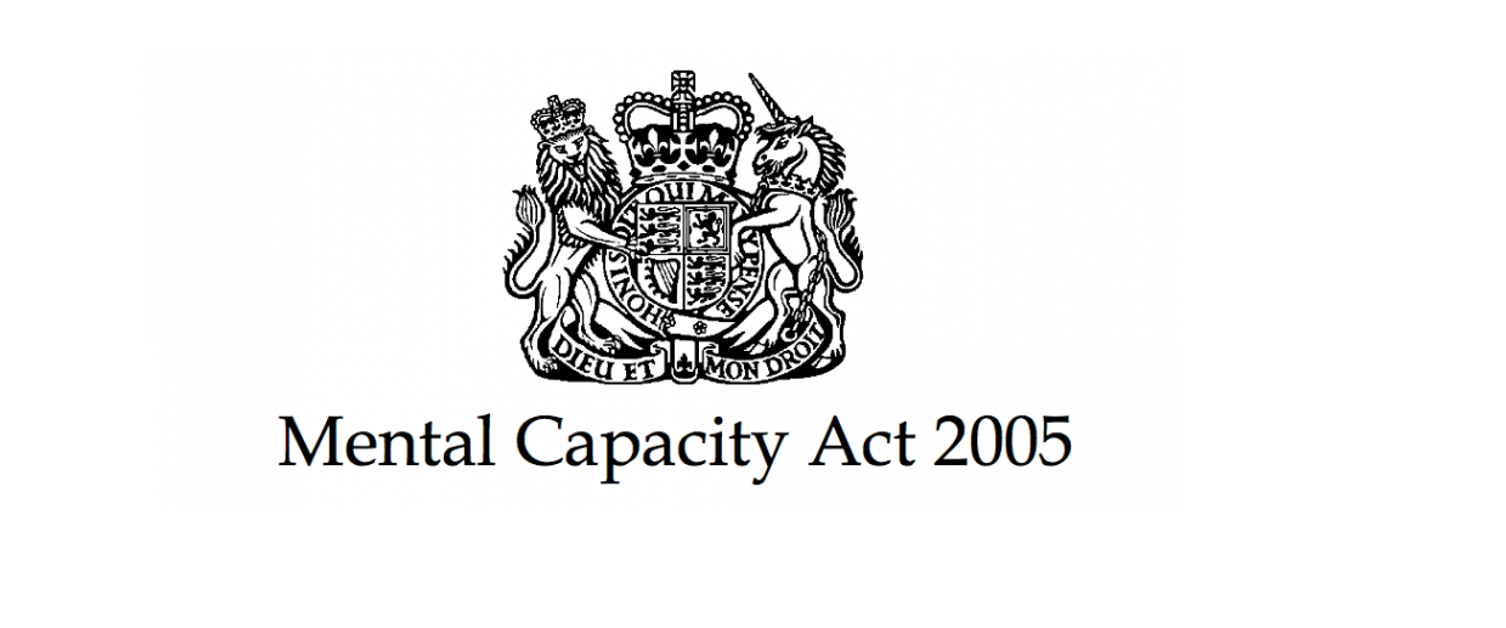 The UK and Welsh government are seeking views on a revised code of practice for the Mental Capacity Act 2005. This includes details of a new legal framework called Liberty Protection Safeguards (LPS) which will replace the existing framework called Deprivation of Liberty Safeguards (DoLs).
This change will specifically impact people who meet all of the following criteria, as well as the people supporting them:
Those aged 16+

Expecting or receiving care or treatment,

Who lack capacity to consent to that care or treatment

Where that care or treatment does or could amount to a deprivation of liberty.
The new legislation will include changes to the way care or treatment is authorised for people who lack the capacity to consent, including those over 16 and patients in health or community settings, including hospitals, care homes, or their own homes.
The new system will be called Liberty Protection Safeguards and the UK and Welsh Government are consulting on how it will be applied.
This is an important piece of legislation which seeks to empower and protect some of the most vulnerable people in our communities. It seeks to put their human rights at the heart of decisions, so it is paramount that anyone who could be affected by this change, or their families, take part in the consultation.
The consultation can be viewed by clicking on the links below. ABUHB in collaboration with its Local Authority partners are also running online briefing and workshops. Join us for an online event to understand the changes and how they may apply to you and the person you care for.