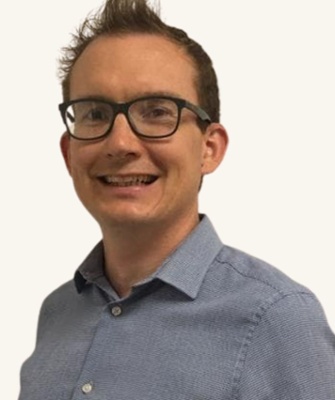 Chris Dawson-Morris
Interim Director of Planning and Performance
About Me
Interim Director of Planning and Performance
Chris has been Deputy Director of Planning at Aneurin Bevan University Health Board since 2020.
He has been responsible for the Board's Integrated Medium Term Plan, which brings together all of the activity of the board into a coordinated process and, if approved by the Welsh Government, enables financial flexibility. Alongside this, Chris has been responsible for emergency planning and played a coordinating role in the Health Board's response to the pandemic.
Chris spent 10 years in Welsh Government, working directly with health ministers to develop health policy and accountability frameworks. He was a member of the Welsh Government Board and UK civil service shadow board, helping to support the development of the civil service at an all-Wales and UK level. Following this, Chris was Associate Director of Planning and Performance for Velindre NHS Trust and then Head of Strategic Planning at Cardiff and Vale Health Board, where he supported the organisation to their first approved IMTP for 5 years.
Outside of work, Chris is involved in all things cycling, being a level one British Cycling Coach with Whitchurch Cycling Club and spending time out riding with the club and his daughter. Chris is also a Board member with Newydd Housing Association, advocating for the benefits of housing in supporting good health and wellbeing. He is also a fellow of the Health Foundation.