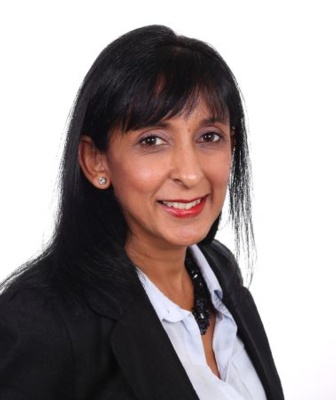 Katija Dew
Independent Member (Third Sector)
About Me
Independent Member (Third Sector)
Katija (Teej) is an Independent Member with a varied career in the third and public sectors.

Initially graduating from Cardiff University, Teej researched in the field of Tumour Vascular Physiology for the Cancer Research Campaign at the Gray Laboratory in Middlesex and whilst there undertook a Master of Science degree in Medical Biochemistry to supplement her research.

Moving back to Wales in 1994, and always deeply motivated by social justice, she took the opportunity to change career direction. Teej has worked since then in the fields of debt advice, social enterprise, financial inclusion and tackling poverty in the public and third sectors and at the Wales Co-operative Centre as Programme Director. In this role she helped credit unions across Wales to develop, including supporting the the offer of payroll deduction to Aneurin Bevan University Health Board staff.

Appointed as Financial Inclusion Champion for Wales, Teej worked closely with Welsh Government on tackling poverty and most recently with the UK Government on welfare benefit reform to ensure fairness in the system.

Although she has worked at a strategic level for a number of years, her connection with Gwent and the third sector is strong. Starting by providing and managing specialist debt advice across Torfaen; she was a Board Member at Eastern Valley Housing Association, is an elected Community Councillor in her home area of Langstone, volunteers at 'parkrun' in Newport and is Chair of Trustees of the Money Savings Expert Charity.

Identifying the parallels between managing personal health and managing personal money, Teej is passionate about helping people to take control of their health and about fair access to the tools and services that support them to do so.