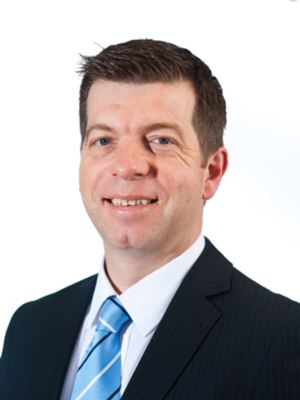 Nick Wood
Executive Director of Primary Community and Mental Health
About Me
Executive Director of Primary Community and Mental Health
Nick , who lives in Chepstow was previously CEO at Weston Area Health Trust, a small acute provider in South West England, and prior to that had a held a number of general manager and operations posts at Royal Cornwall Hospital and Weston.

Nick joined the NHS in 2010 through the Gateway to Leadership programme which brings experienced senior managers from the private sector into the NHS.

Nick has more than 20 years of general management and director experience in the retail sector and also running an independent company in the Bristol area.