Pharmacies / Chemists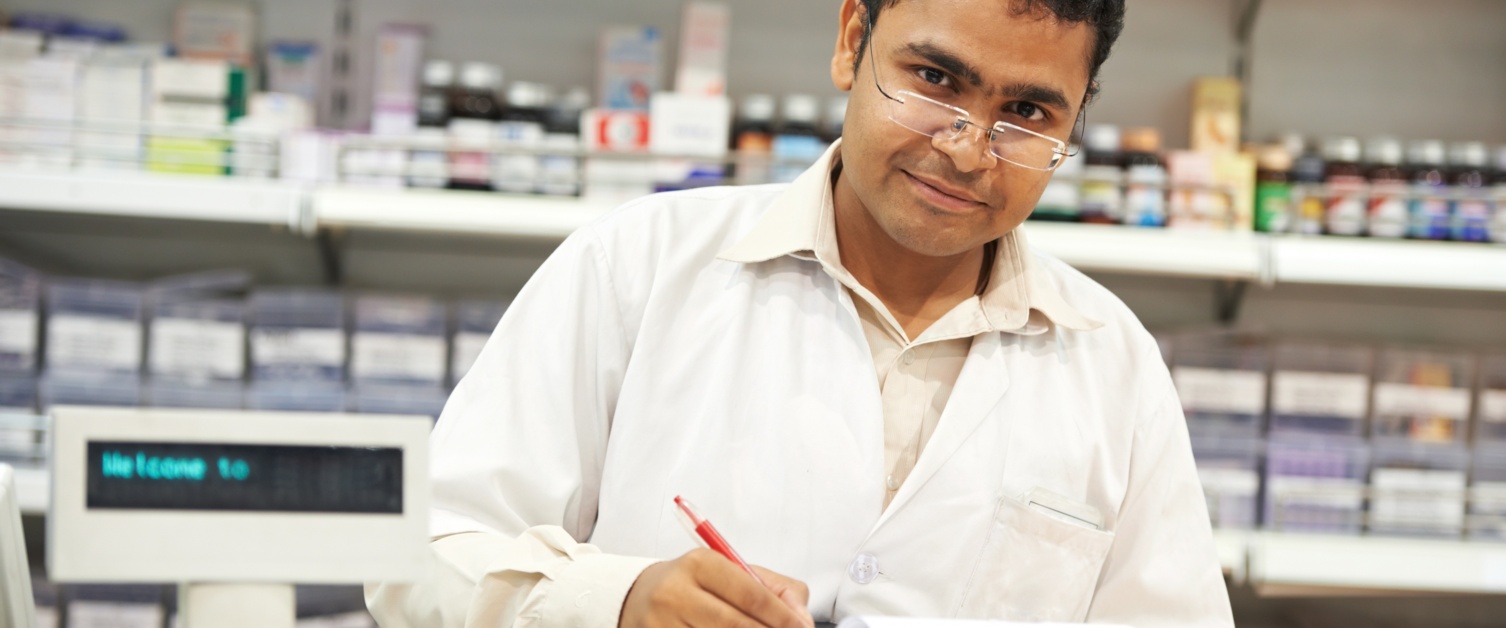 Visiting your local pharmacy is a great way to access prompt advice and treatments for common conditions.
Some of the work traditionally done by GPs is now done by pharmacists instead. This includes giving prescription-only medication for a number of minor ailments without the need to see a doctor. And, like other medications in Wales, these are also free.
You have to register with the pharmacy to use the scheme, but the process only takes a few minutes.
Consultations are carried out in a private room and if the pharmacist decides you still need to see a doctor they will refer you.
Common Ailments covered by the scheme:
| | | |
| --- | --- | --- |
| Acne | Athlete's Foot | Backache |
| Chickenpox | Cold Sores | Colic |
| Conjunctivitis (Bacterial) | Constipation | Diarrhoea |
| Dry Eyes | Dry Skin | Hamorrhoids |
| Hayfever | Head Lice | Indigestion |
| In-growing Toenail | Intertrigo | Mouth Ulcers |
| Nappy Rash | Oral Thrush | Ringworm |
| Scabies | Sore Throat | Teething |
| Threadworms | Vaginal Thrush | Warts or Verrucas |
GP and Pharmacy Opening Times - Christmas and New Year 2020 / 2021
Out of Hours Pharmacy Rotas - April 2020 - March 2021
Community Pharmacy - Out of Hours Sunday Rota Service 18:00 to 20:00
October 2020 – March 2021