Getting Your Autumn Booster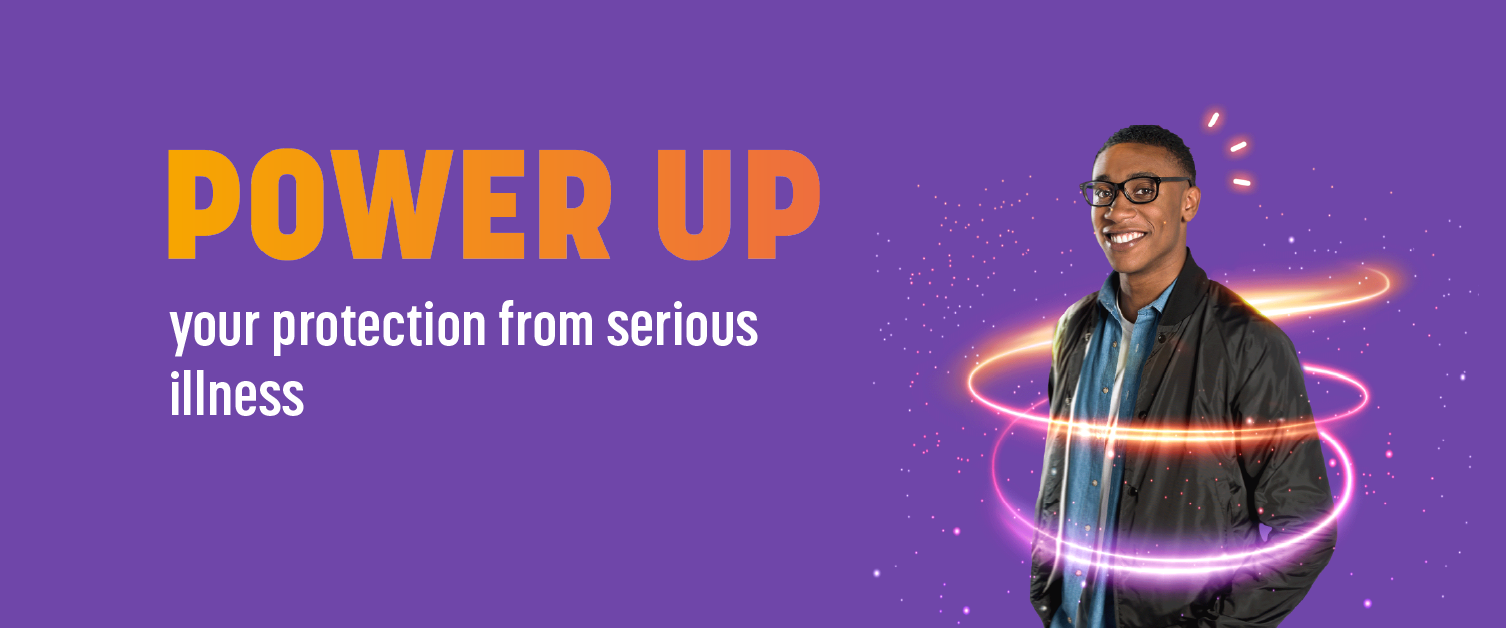 Our Autumn Booster vaccination programme will be coming to an end on March 31st 2023.
Using a combination of mass vaccination centres and primary care providers, we are prioritising some of the most vulnerable groups first including older adult care homes, as well as health and social care staff.
Who is eligible?
Those eligible this Autumn will include:
Residents in a care home for older adults and staff working in care homes for older adults

Frontline health and social care workers

All adults aged 50 years and over

People aged five to 49 years in a clinical risk group

People aged five to 49 years who are household contacts of immunosuppressed residents

Carers aged 16 to 49
Anyone within the above priority groups will receive an invitation via letter, text or phone call over the coming weeks. Please ensure your contact details are up to date with your GP.
Details of where you will receive your vaccination and any other relevant information will be on your invite notification. We kindly ask for people to try to keep their first appointment and protect themselves early.
You should bring the following items to your appointment:
Your appointment letter (if you were invited by letter)
Some ID, such as your passport, driving licence or utility bill in your name
If you are a health or social care worker, proof of employment, such as an ID card or letter from your employer
Wear clothing that allows us to see the top of your arm easily
Your vaccination card, if you have one.
Our list of Frequently Asked Questions should answer any questions you may have. If you're unable to find the answer you're looking for, please call the number on your appointment letter.
---