Information for Young People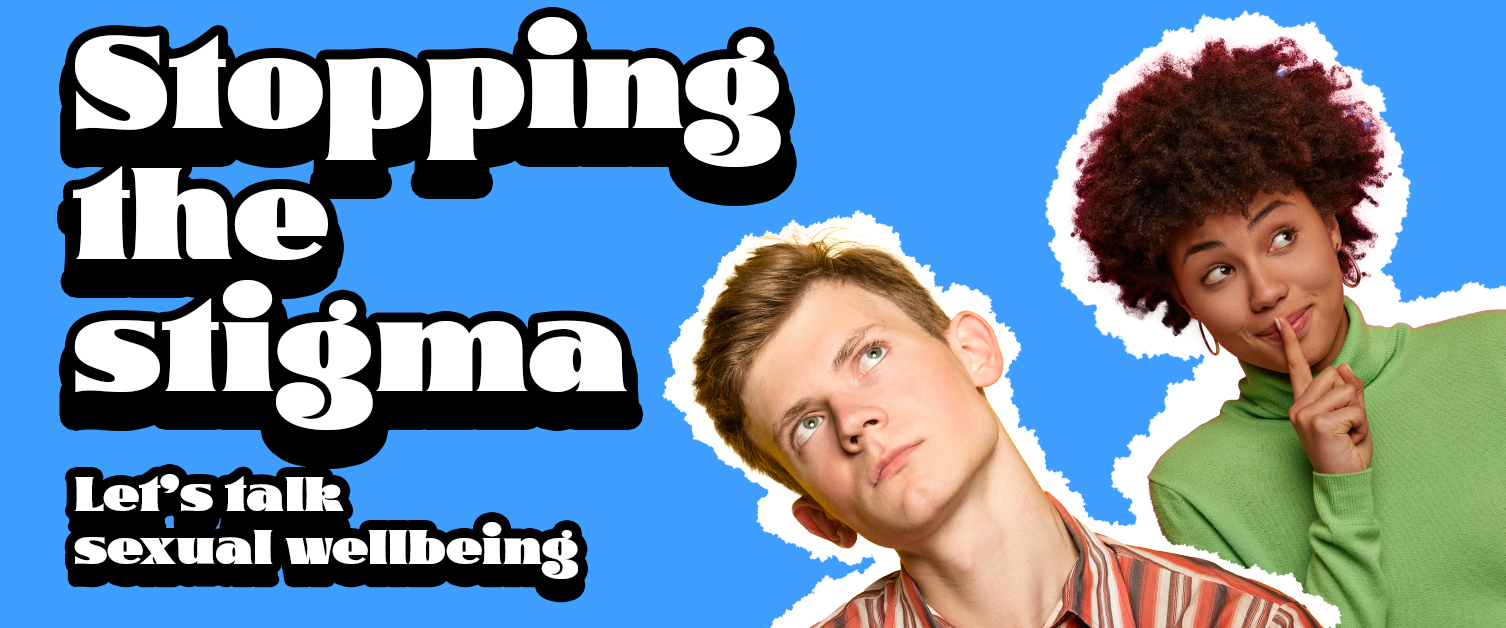 It's normal to have questions and it's OK to talk about it! We want stop the Stigma when it comes to sexual wellbeing, and make it ok to talk.
On this page you will find lots of links and resources for everything from contraception to how to get a test for sexually transmitted infections. What ever it is we are here to help you. Put your sexual wellbeing first #StopTheStigma #SexualWellbeing
If you are under 16 and require information or an appointment please contact our Young Person Clinic on 01495 363156 on Tuesday & Thursday between 3pm – 5pm or our main Triage Line 01495 76065 Monday – Friday 8:30 am – 4pm.