Sexual Health Services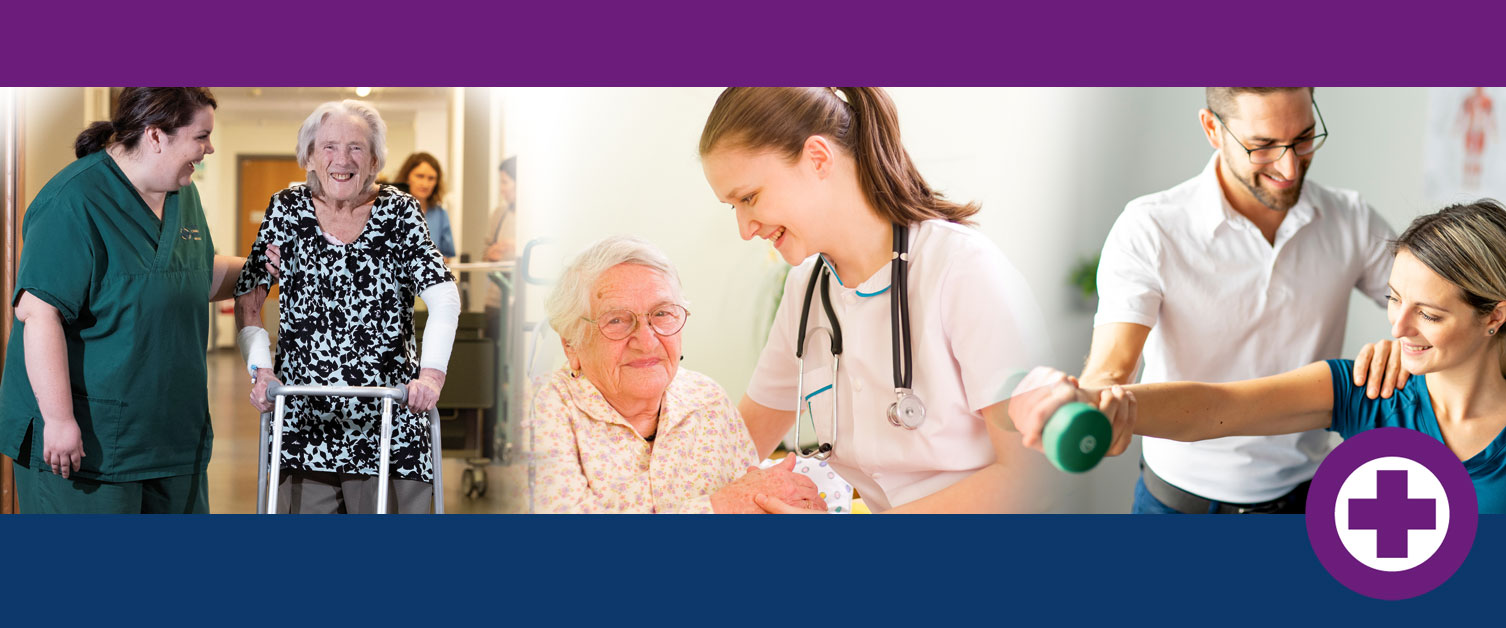 For Contraception and Sexual Health issues
All clients are asked to telephone 01495 765065
Call Monday- Friday, 9am-12pm and 1-3pm to book a telephone discussion about your health needs.
A clinic appointment will then be made for you to either collect medication or to be seen by clinical staff.
There will be appointments available in 5 hubs:
- Bargoed Health Centre
- Brynmawr
- Cwmbran Health Centre
- Cordell Centre, Newport
- Ysbyty Aneurin Bevan
(please see more information in the menu below)
If you require a sexual health screen and do not have symptoms, you can have a free home test by visiting Frisky Wales.
---
What services are available?
Starting or repeat prescription of contraceptive pills and injections

Fitting or changing of contraceptive implants or intrauterine devices (coils IUCD/ IUS)

Assessing and managing coil and implant problems.

Assessing and managing current contraception problems.

Emergency contraception

Diagnosis and treatment of the majority of sexually transmitted infections




in people with symptoms.

People without symptoms can also access home testing by visiting the FRISKY Wales website

Investigation and treatment of sudden onset pelvic and testicular pain

Investigation and treatment of genital ulcers

Sexual Assault Care

Abortion care

HIV care
What about my coil or implant – they have run out?
The Jaydess hormonal coil will not work for contraception beyond 3 years. The 5 year Mirena/Levosert hormonal coil (IUS) will work for contraception up to 6 years
The 10 year copper coil (IUD) will work for contraception up to 10 years
The progesterone only Implant is licensed for contraception up to 3 years but the risk of pregnancy in the fourth year is extremely low, if your implant has been in for more than 3 years please contact us to arrange a change of device.
If you would like information on contraception options please visit this excellent website: