Eating Well on a Budget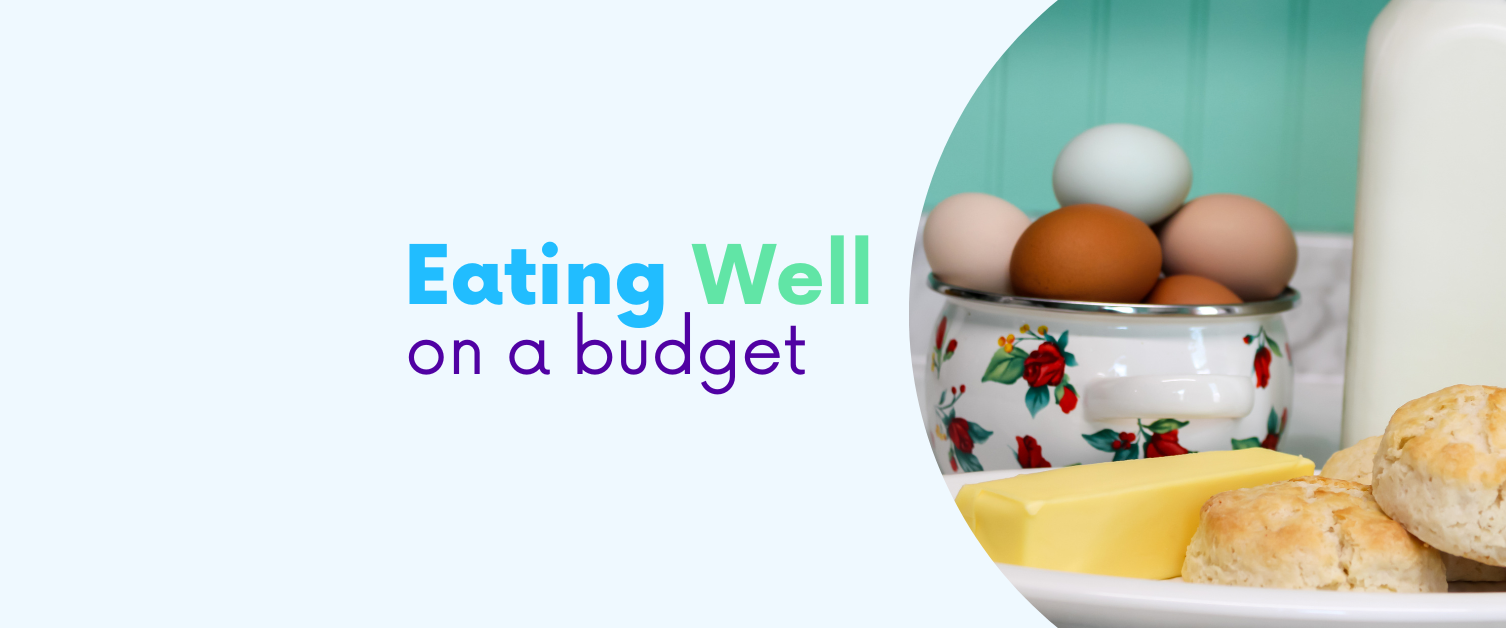 We know that times are quite tough right now, we want to help you make eating well budget friendly.
Here are some simple tips to keep costs down:
Freeze any leftovers – this is a great way to ensure you have a healthy meal ready for you to defrost when needed.
Reduce waste – if food is near it's nearly past it's best, try to use it up first so that it does not have to be thrown away and wasted. Why not try a soup or stew with vegetables that are nearly past their best?
Batch cooking – cooking multiple portions of a meal can help save on time and resources.
Shop tinned or frozen fruit and veg – they can be stored safely for much longer without spoiling than fresh food counterparts.
Try to avoid food shopping when you are hungry as you may be more likely to impulse purchases.
Consider swapping from meat to alternative cheaper protein sources, such as beans and pulses. These can be bought cheaply in tins and can be stored for much longer than refrigerated meat counterparts.
You may like to read these additional resources on eating well on a budget:
Food budgeting - Healthy Weight Healthy You
Budget Planner | Free online budget planning tool | MoneyHelper
Healthier shopping - Healthy Weight Healthy You