Worried about Food and Eating?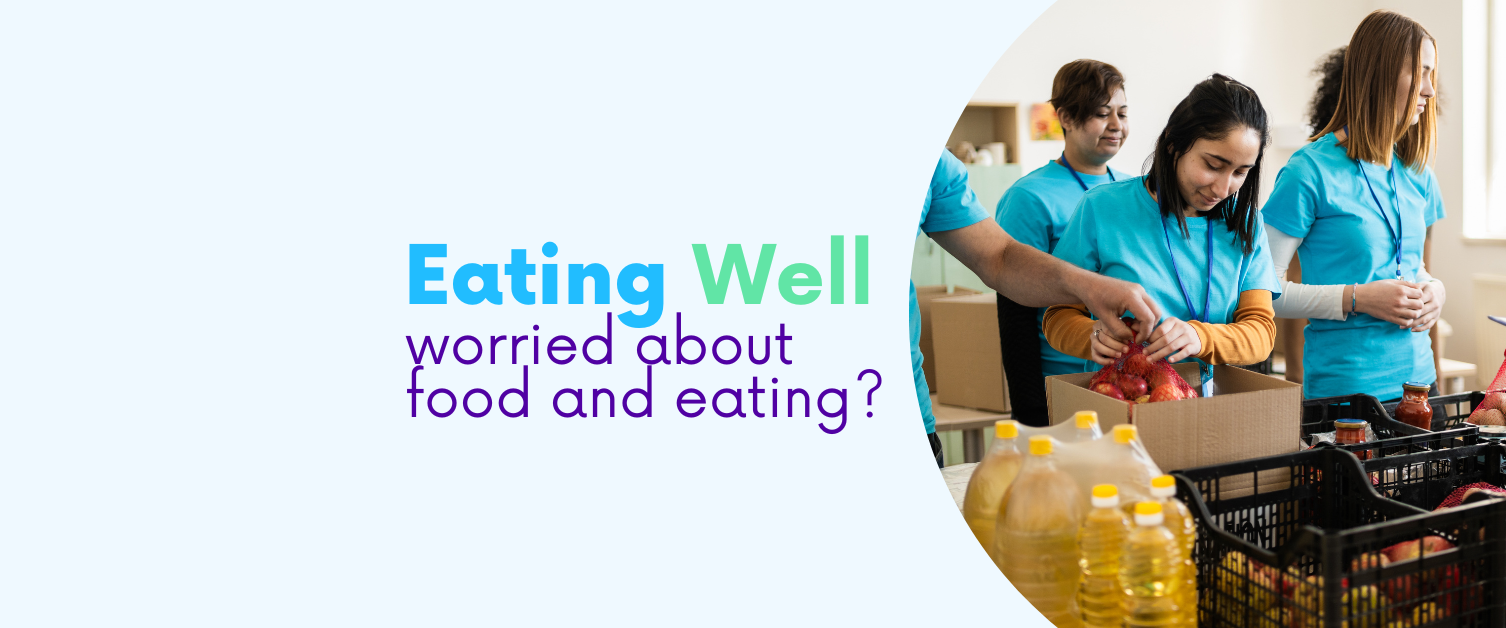 We understand that food can be a source of worry and stress sometimes.
Below are a range of local and national support services, here to support you through any concerns or struggles you may be having.
You may also like to visit our Cost of Living Food Support page for additional information and resources on food support currently available to those struggling with food during this time.