Early Pregnancy Assessment Unit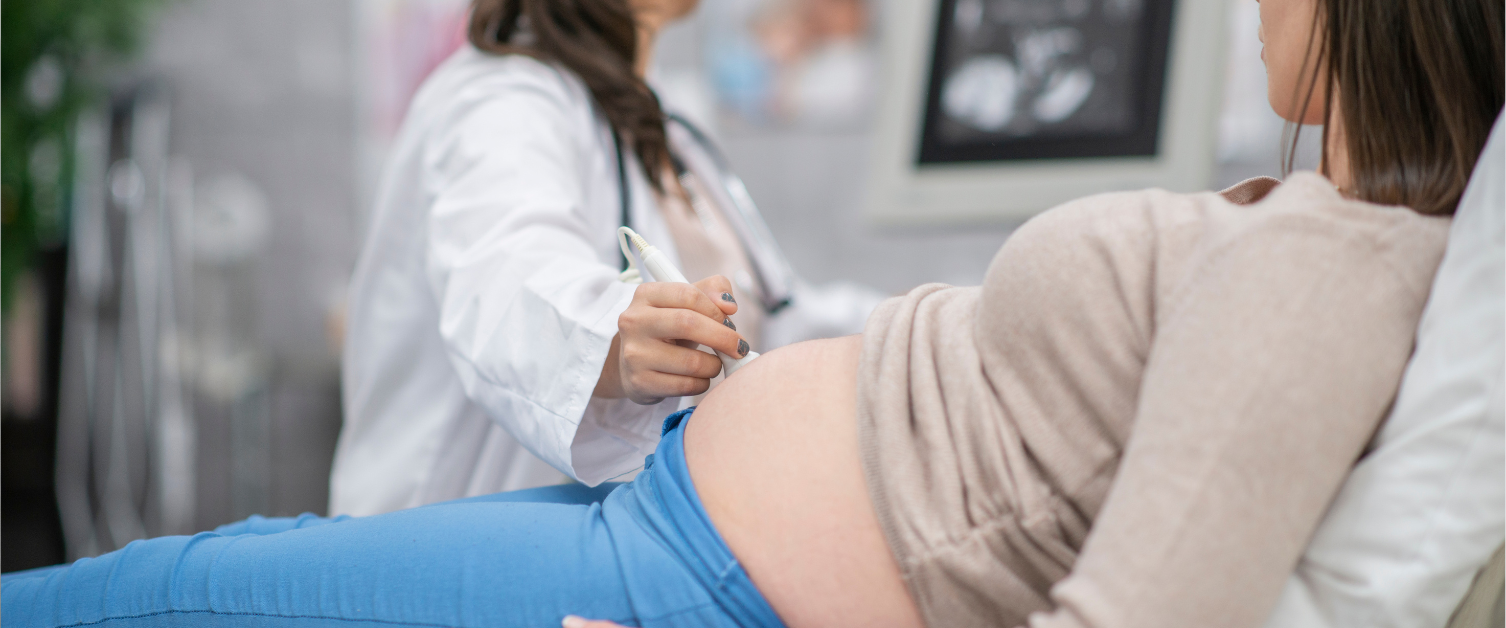 The Early Pregnancy Assessment Unit (EPAU) is there to monitor pregnancy progress and offers treatment for early pregnancy complications. The unit is located at The Grange University Hospital and takes referrals from Torfaen, Monmouthshire and Blaenau Gwent. Staff at the unit are skilled in the management of early pregnancy complications, including ultrasound scanning.

The service is a great benefit to patients as it helps to minimise unnecessary hospital admissions.