Our Services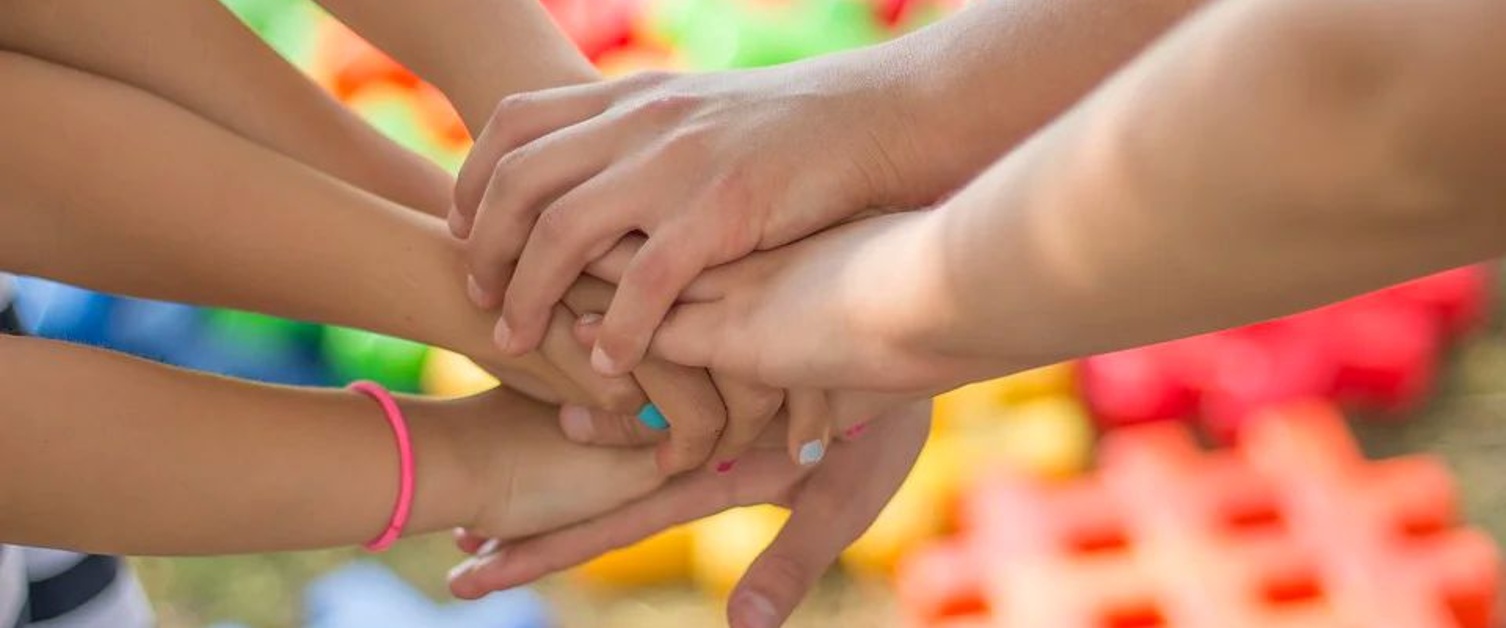 ARFID (Avoidant and Restrictive Food Intake Disorder)
Our ARFID service supports children and young people with avoidant or restrictive eating difficulties. The service aims to raise awareness of ARFID and provide resources. We run regular workshops and masterclasses for parents/carers as well as schools. We also offer advice and consultation to professionals and families who access our service, as well as our specialist assessment clinics. If you would like to find out more information, please contact our team on ABB.PaediatricPsychology@wales.nhs.uk. Referrals into our service can be made by professionals only, typically via SPACE-Wellbeing ED-CET or secondary care Consultant Paediatricians and Dietitians.
Diabetes
The Paediatric Diabetes Psychology Service is a specialist service within the Paediatric Psychology Service.
The Paediatric Diabetes Psychology Service works alongside the Gwent Children's Diabetes team, supporting not only young people who are struggling with the emotional impacts of their diabetes, but also supporting staff members.
The diabetes services aim to help people diagnosed with diabetes improve their health through treatments, education, training and supporting self-management skills. The department aims to offer high quality care to all children and young people with diabetes and their carers/families, to enable every person with diabetes to live a healthy and fulfilled life.
CONNECT
CONNECT is the first Tier 3 Specialist Weight Management Service for Children and Young People (CYP) in Wales, covering the whole of Aneurin Bevan Health Board. Connect are a team of professionals working together with CYP and their families to help manage their weight and improve their physical and emotional health. CONNECT work directly with the CYP and their families and also link in with other health professionals such as GPs, health visitors, school nurses and teachers to provide an individualised service. Referrals to Connect can be made online or by phone using our self-referral form.
You can find out more about Connect and our referral process on our webpage.