Who are we?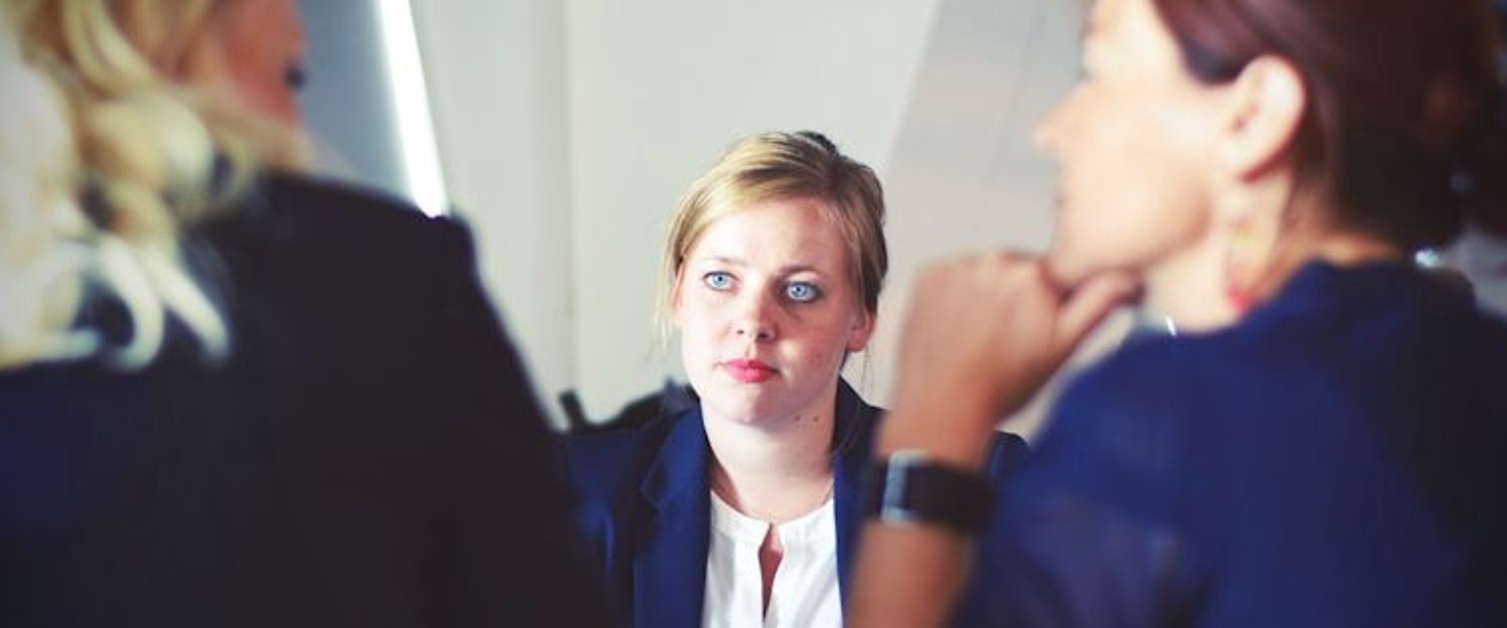 Who are we?
Physical Health Psychology Services offer psychological care to promote wellbeing and support people to live full and valued lives, whilst living with physical health difficulties. The specialist health teams that have psychologists and psychological services for patients include:

Cancer and Palliative Care Service
Community Neurological Rehabilitation Service
Complex Health Care Team
Critical Care/Intensive Treatment Unit
Diabetes Service
Huntington's Disease Service
Paediatric Psychology Services
Pain Service
Respiratory Health Service
Weight Management Service
To contact one of the psychology services listed here, please call 01633 238 292 or speak to your specialist nurse or team, to request additional information.
What Is a Clinical Psychologist?
Clinical Psychologists are mental health professionals that are trained to support people with a range of difficulties. A psychologist can offer you a confidential space to talk openly about any difficulties you may be experiencing, and to help you make sense of how you are feeling. Psychologists will not make decisions for you, but will treat your difficulties or worries seriously, and may work with you to find ways to manage these things.

Clinical Psychologists undertake at least six years of training (an undergraduate degree in psychology and a Doctorate in Clinical Psychology). Clinical Psychologists in physical health settings have specialised in supporting people living with health conditions or illnesses. Clinical psychologists are regulated by the Health and Care Professions Council (HCPC). Clinical Psychologists are not medically trained but they may work alongside a person's medical team to support them in providing person-centred care, which recognises that a person's experiences, circumstances and choices are an important part of their care.