Physiotherapy for Children & Adults with Learning Disabilities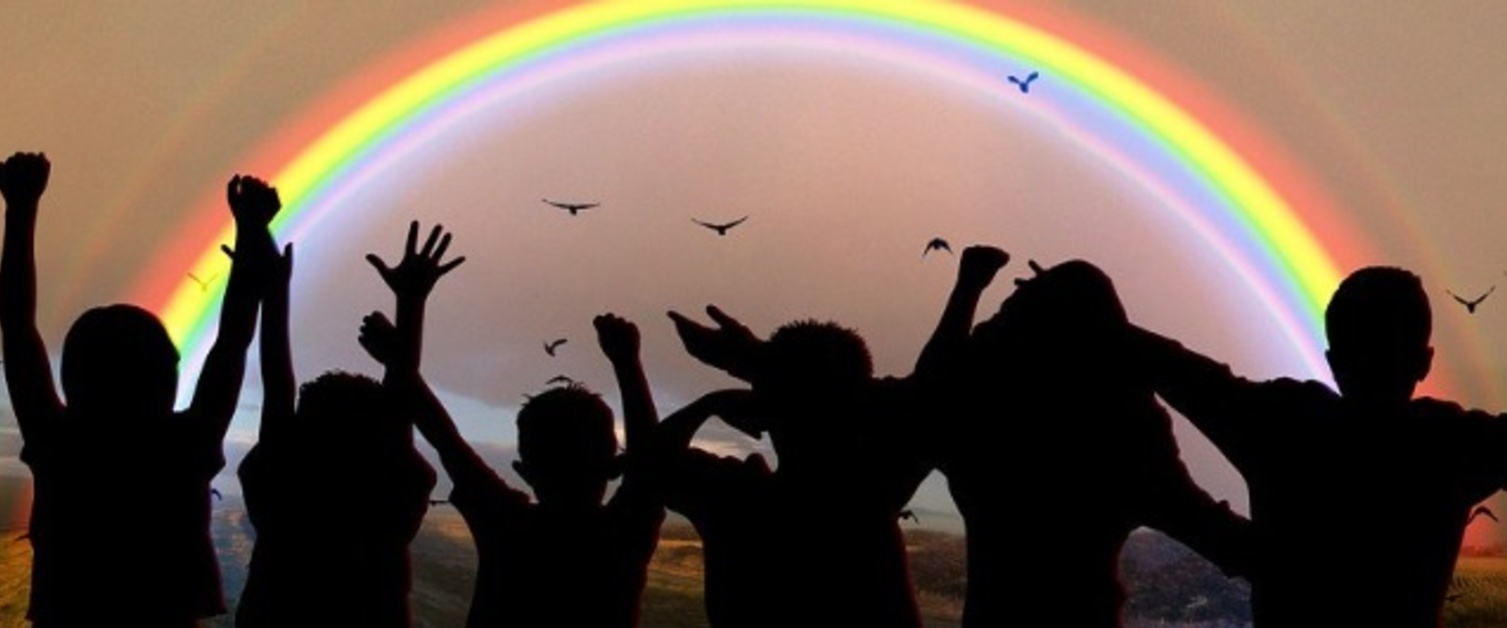 We would like to reassure parents, carers, adults, young people and children who access the Children's Physiotherapy Service and the Adults with Learning Disabilities physiotherapy service that we are continuing to provide a physiotherapy service should you need it during the Covid-19 situation.
We are not able to offer our normal face to face outpatient appointments at this time but we have a number of ways in which we can still help. We will talk to you about your concerns and will be able to offer telephone or video consultations where we can still guide you through exercises and advice.
If there is an urgent need we can further assess how we can help and if needed we can offer a face to face taking the necessary precautions.