Young People & Adults with Learning Disabilities & Children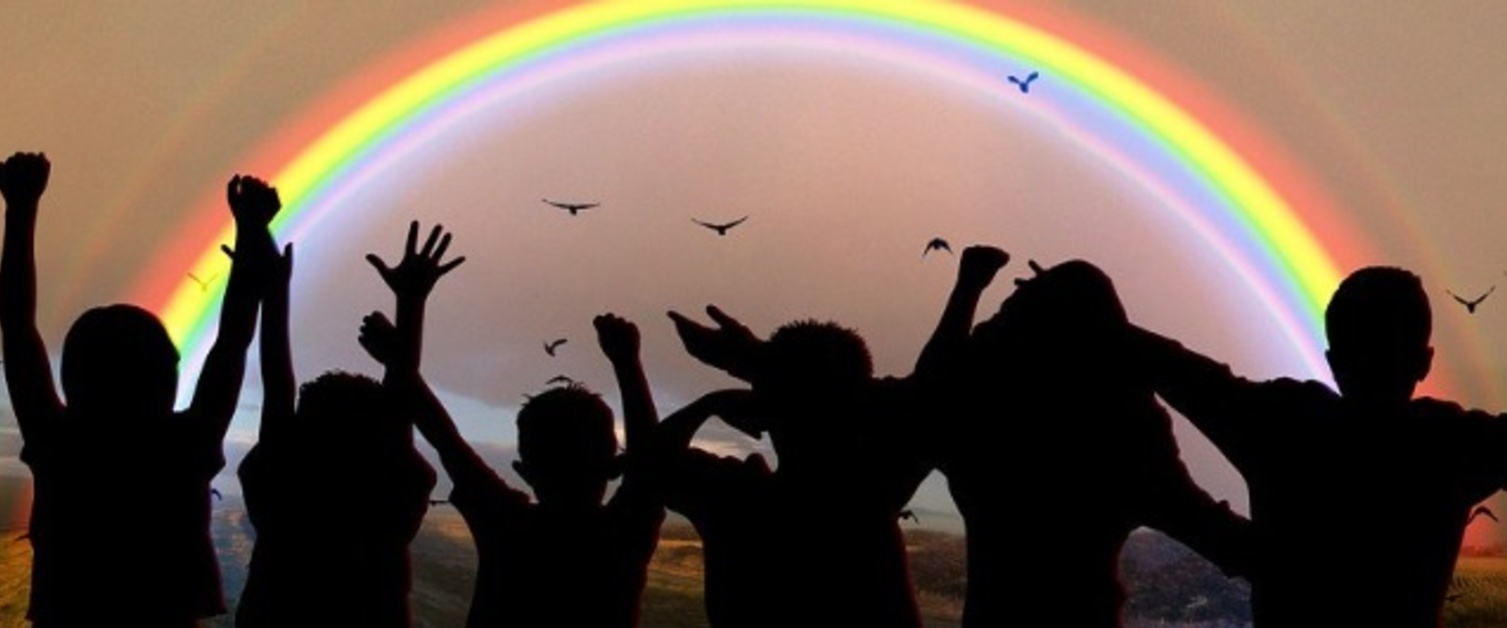 We would like to reassure parents, carers, adults, young people and children who access the Children's Physiotherapy Service and the Adults with Learning Disabilities physiotherapy service that we are continuing to provide a physiotherapy service should you need it during the Covid-19 situation.
We are able to offer you a variety of ways to see you. We will talk to you about your concerns and will be able to offer face-to-face, telephone or video consultations depending on your needs and your personal circumstance.