South Gwent Sleep Service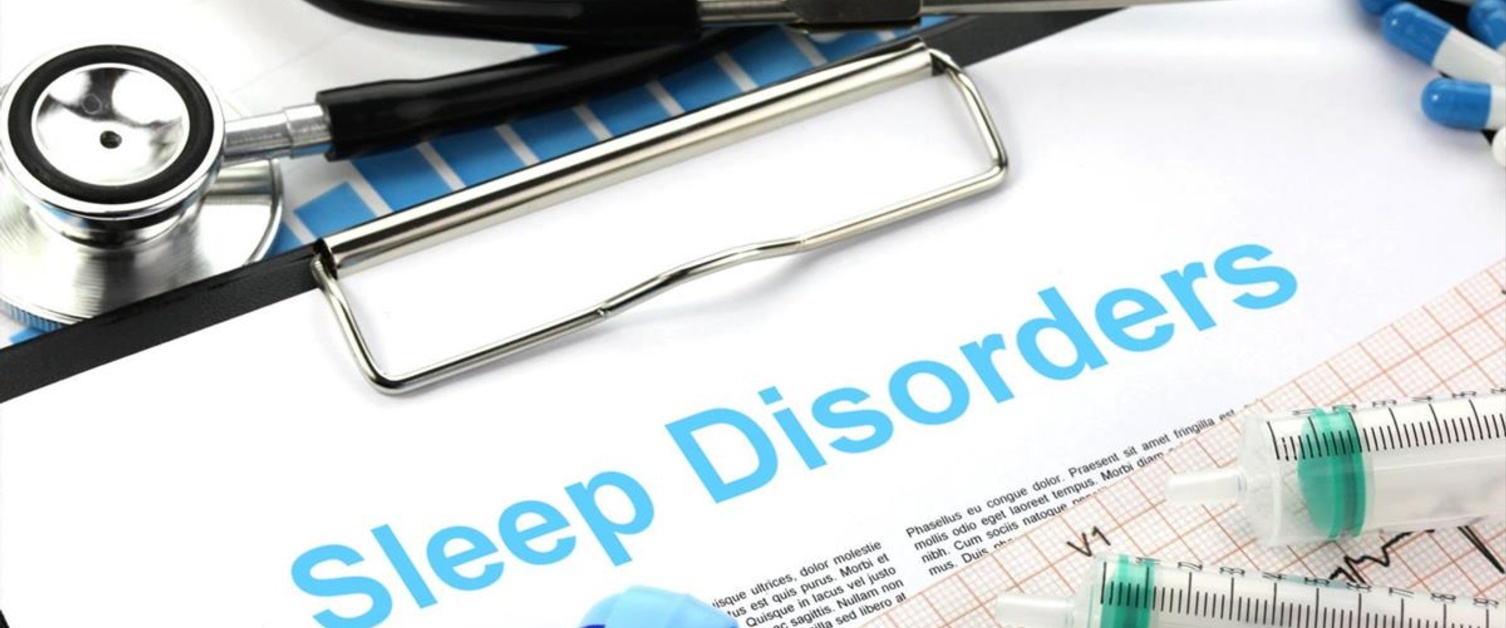 The South Gwent Sleep service provides investigation and treatment of sleep disordered breathing. This includes overnight, home based oximetry to identify sleep disordered breathing and the treatment and continued management of the condition. Currently, the service is based in the Chest Clinic at St Woolos Hospital.

Contact Us
Tel: 01633 656321 (leave a message)
Email: ABB.SouthSleepService@wales.nhs.uk
Hospital Appointments and COVID Restrictions
As with all hospital appointments COVID restrictions mean that we've had to adjust the way we do our face to face appointments, we've worked on a series of short videos that will support you along with the information that we give you for setting up your CPAP equipment and performing overnight oximetry.

Introduction
1. How to apply the monitor for an overnight home test
2. How to select the appropriate size mask for CPAP treatment
3. How to fit and care for a nasal mask
4. How to fit and care for a full face mask
5. How to use the CPAP machine