Age Connects Torfaen Receives A Transport Boost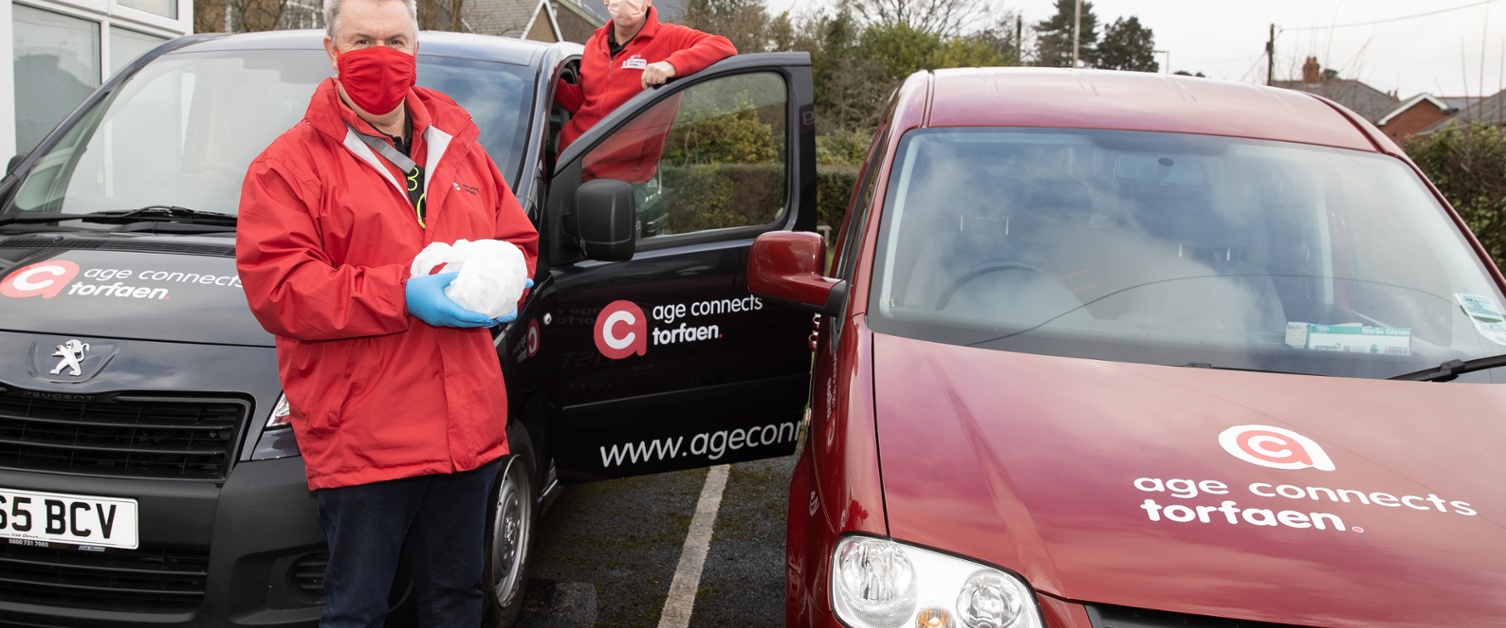 Friday 29th October 2021
We are pleased to share that Age Connects Torfaen has been awarded a grant of £10,000 from the 'Transport to Health' project to enhance its existing transport service. The service will now be able to offer transport for older people living in Torfaen to access a hospital appointment.
The expansion of Age Connects Torfaen's existing transport service will enable Torfaen residents to have easy access to safe, reliable, and accessible transport. The service is expected to be well supported as we prepare for Winter pressures. The service will also ensure the development of a 'Vaxi-Taxi' Service for people who are struggling to find transport to their vaccination appointment.
To enable the service to become self-sustainable a charging policy is in place. Residents will be given a price on making an enquiry about the service to help cover costs.
Age Connects Torfaen has two adapted vehicles, both providing disabled to accommodate wheelchairs or mobility aids. Our drivers are Dementia Friends and have a vast experience of supporting vulnerable older people.
For further information about the service please contact Age Connects Torfaen on 01495 769264 or click on www.ageconnectstorfaen.org to find out more.