Aneurin Bevan University Health Board encourages you to 'power up' your protection in the fight against flu and Covid-19 this winter by having your vaccinations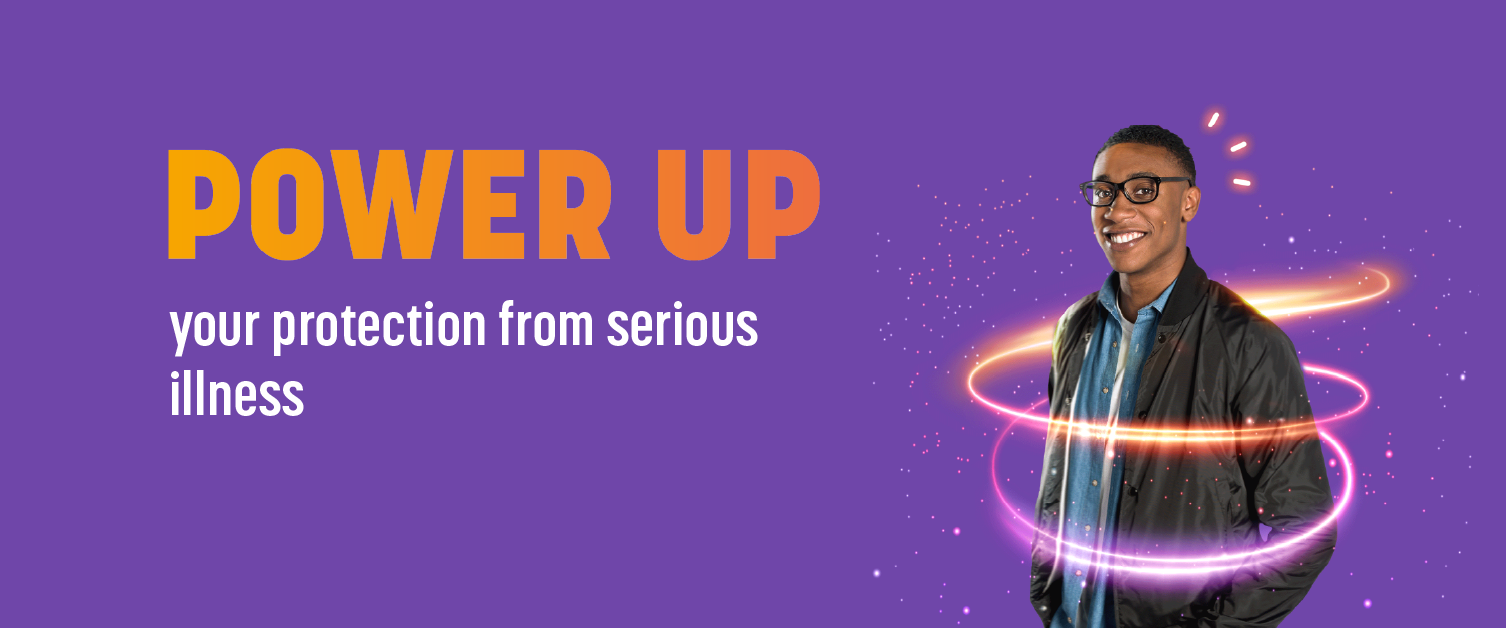 Tuesday 27th September 2022
We are expecting a significant flu season this winter for the first time since the pandemic. There are concerns that it may start earlier this year and affect more people. We urge anyone eligible for a free flu vaccine to take up the offer, in order to protect themselves and others from serious illness this winter.
In addition, the Covid-19 autumn booster programme is now live and many people including everyone over 50 years old, and those at risk of severe disease are among those being offered a Covid-19 booster to reduce their chances of getting seriously ill with Covid-19. Covid-19 is still in circulation, and with added winter pressures on the NHS, it's more important than ever to take up the vaccination if eligible when offered.
Vaccinations are particularly important for those who are older, pregnant, or have a health condition and are more vulnerable to complications as a result of the infections. It is also very important that frontline healthcare workers and those who work in care homes or providing care in people's own homes have their vaccines to help reduce the spread.
If you are eligible, you will be contacted to receive either of the vaccines and we encourage you to take up the offer and attend your appointment to protect yourselves and your loved ones this winter.
To help stop flu and other viruses from spreading, remember to 'Catch it, Bin it, Kill it.'
For more information visit: flu vaccine eligibility or COVID-19 vaccine eligibility.