Aneurin Bevan University Health Board makes a Christmas appeal to the residents of Gwent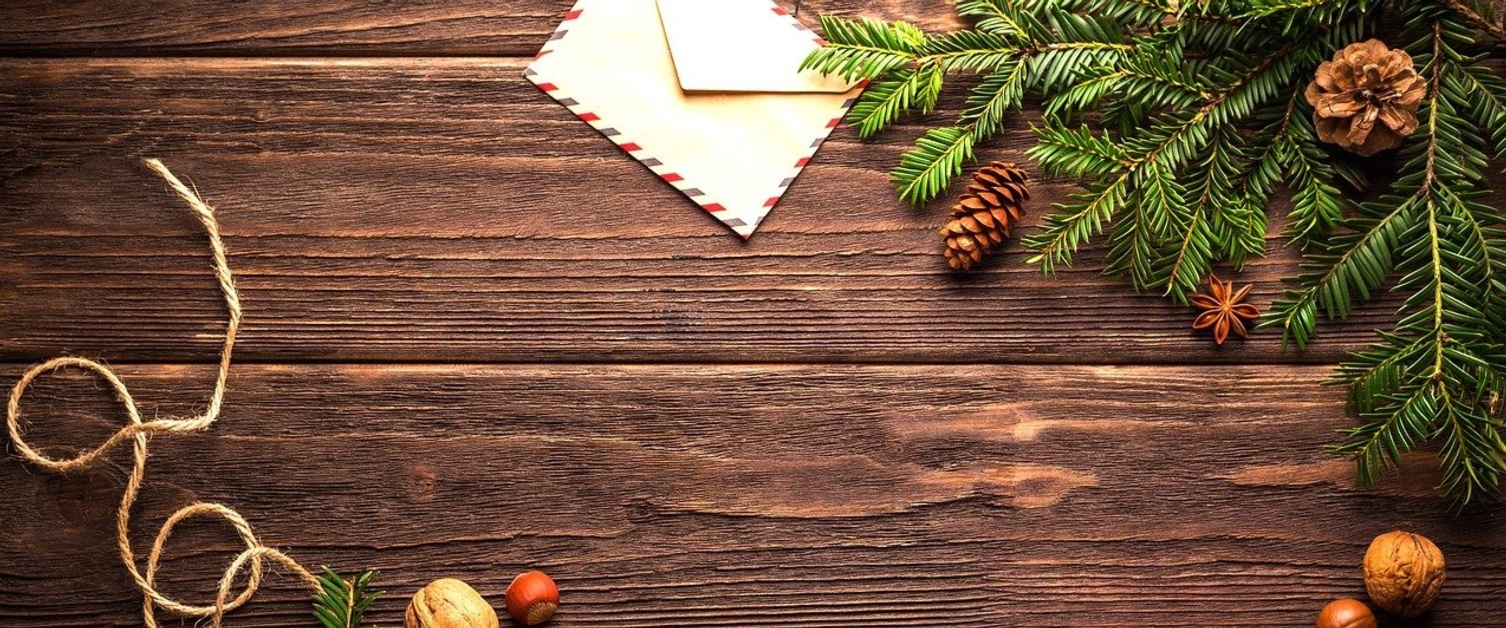 Tuesday 22 December 2020
Due to a 'concerning' rise in COVID-19 cases in the Gwent area, the Health Board is writing an open letter to residents of Blaenau Gwent, Caerphilly, Monmouthshire, Newport and Torfaen. The letter asks residents to follow the new level 4 restrictions and minimise the number of people that they see over the festive season to help slow the spread of the virus.
The Health Board's Chief Executive, Judith Paget, explains "We wanted to make this urgent appeal to residents, because we can save lives if we all take action now. We now have more people with COVID-19 in our hospitals than we had at the peak of the first wave. We are expecting this to get worse over the coming weeks. Our hard working staff are extremely tired, and distressed by the serious cases of COVID-19 they are caring for, we now urgently need your help".
The local community is asked "to stay at home and to meet as few people as possible", to practise 'Hands – Face – Space' every day, to look out for symptoms, to immediately get a test and self-isolate if required to stop the virus spreading.
Interim Executive Director of Public Health and Strategic Partnerships, Mererid Bowley said: "COVID-19 is spreading very quickly in our communities, we understand many people really want to be with friends and family over the festive period, and the recent announcement of Level 4 restrictions means many will need to change their plans. However, mixing with others, particularly indoors, does increase the chances of catching and spreading this virus which can have serious consequences for some people. I would ask everyone to celebrate Christmas and New Year in different ways this year. Your actions can save lives over the next few weeks.