Baby Memorial Garden at Nevill Hall Hospital to Move to Bigger Area of the Hospital's Grounds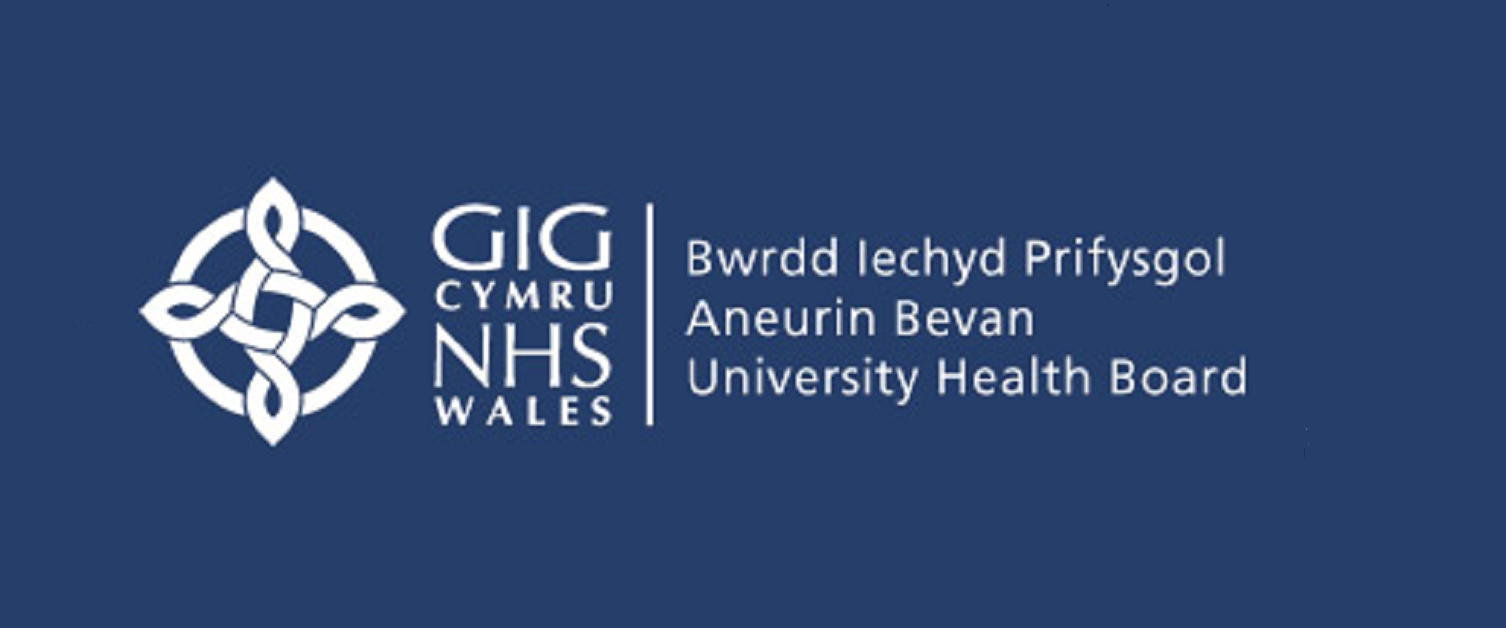 Wednesday 24th November 2021
Aneurin Bevan University Health Board is delighted that Nevill Hall Hospital has been chosen as the location for a new Radiotherapy Satellite Centre in South East Wales, to help improve cancer care in the area.
After a selection process, Nevill Hall Hospital was identified as the preferred location in the south east Wales region, meaning nearly all people needing radiotherapy treatment living within south east Wales would be within a 45 minute travel distance or less from either the Velindre Cancer Centre or the Radiotherapy Satellite Centre, saving more than 3,000 hours a year in travel time and supporting the travel distance guidance recommended by the Royal College of Radiologists.
As a result of the works beginning on the new Radiotherapy Satellite Centre, we are moving the existing baby memorial garden at Nevill Hall Hospital to a new and bigger location within the hospital grounds.
We understand that many families use this garden for reflection and to find peace with those babies that have sadly died. We have taken this into consideration when designing the new garden, to ensure it continues to be a lasting tribute to those babies that have sadly passed away.
We will be moving existing memorial benches, trees and shrubs and all sentimental pieces to the new garden, along with the existing Magnolia tree. We will also be planting an additional memorial tree in memory of a midwife that sadly passed away due to Covid.
We will be holding a service at the new memorial garden at Nevill Hall Hospital when it officially opens on Easter Saturday, 16th April 2022.