Celebrating Welsh Language Rights Day!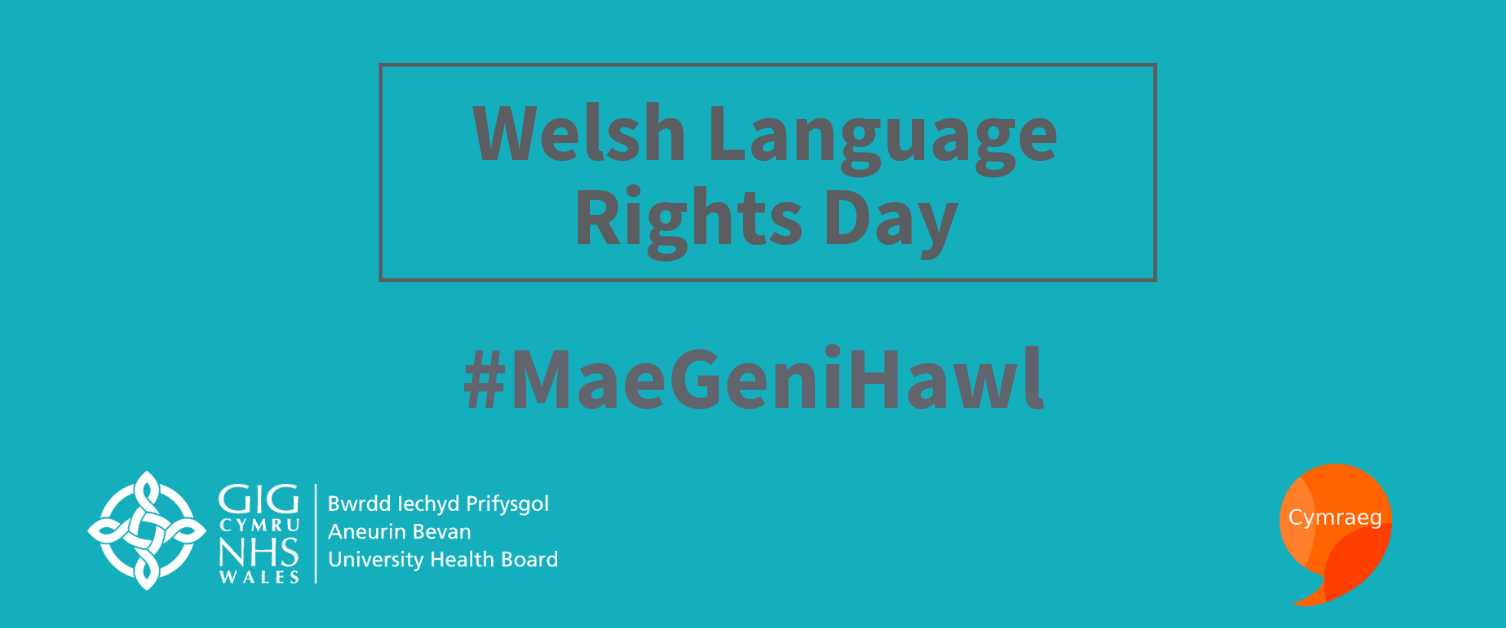 Wednesday 7th December 2022
Today, we're supporting Welsh Language Rights Day, which raises awareness of the rights patients have to use the Welsh language with us..
Security Guard at The Grange University Hospital, Richard, brings us joy all year round with his happy personality and cheerful singing. He's always there to offer staff and visitors a big Welsh greeting- a friendly 'bore da' or 'nos da cariad' is sure to brighten anyone's day.
Richard is a keen Welsh learner with a passion for making visitors feel as welcome as possible with his bilingual greetings (his Duolingo streak is also pretty impressive!)
He's now been tasked with learning his first welsh song, 'Myfanwy', which is sure to spread some christmas cheer. Da iawn Richard!
Catrin is a Community Mental Health Nurse based at County Hospital, and is a fluent Welsh speaker. Here, she talks about how communicating with a patient in their language of choice can make a huge difference to their experience.