Checking in Could Save a Life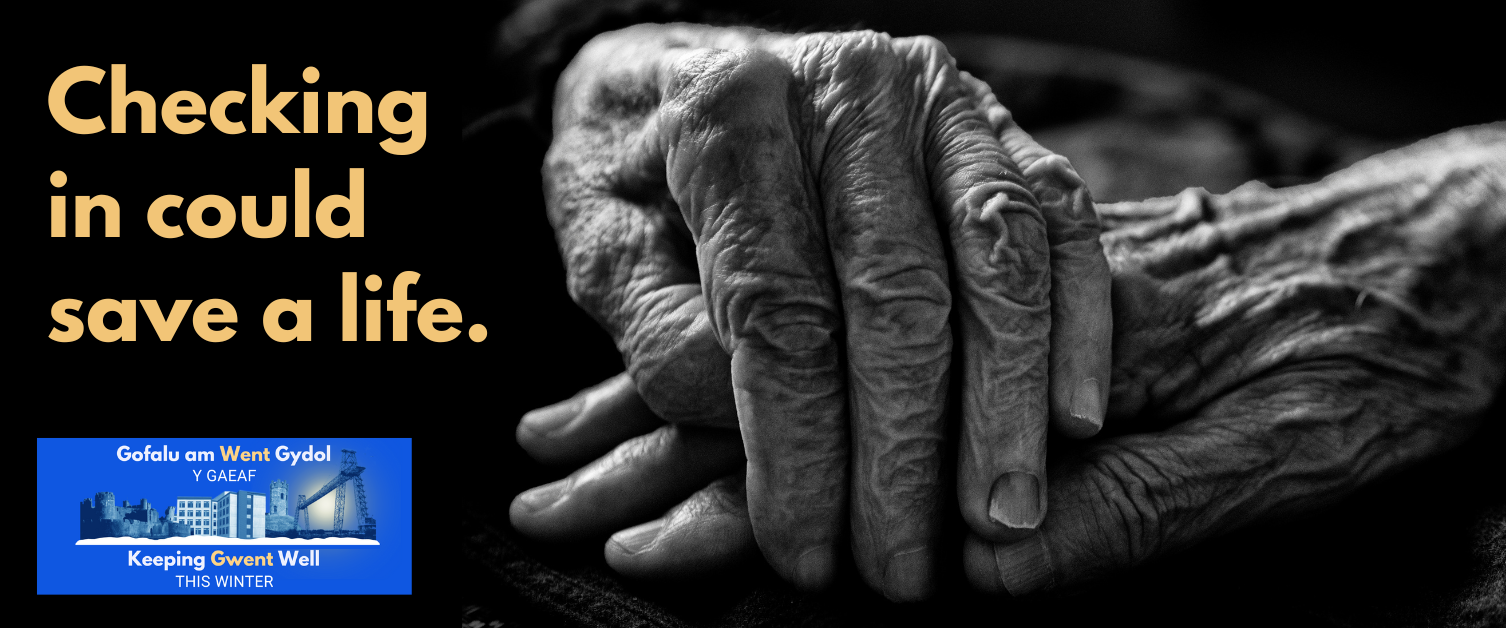 Wednesday 1st February 2023
The Winter period can be really isolating for a lot of us, but for those of us who are older, frail, vulnerable, or who live alone, it can be a particularly difficult, lonely and dangerous time.
In winter months, those who are vulnerable are more at risk of falls and illness, which can sometimes lead to them becoming severely unwell and requiring a hospital admission.
Calling in or keeping in contact with vulnerable relatives and neighbours can make a big difference in not only making them feel less lonely, but in helping them stay well over winter and keeping them out of hospital. Checking they're ok and have all that they need could have a significant impact on their mental and physical health.
As we start to see more consistent low temperatures and icy conditions, it's also important that vulnerable loved ones are discouraged from leaving the house in colder weather, which is where relatives, neighbours and friends could really make a difference. Not having to leave the house could help a vulnerable person avoid a slip or a fall on ice; lessen exposure to winter viruses such as coughs, colds, Covid-19 or flu; and avoid aggravating any existing respiratory conditions.
Families and neighbours could also protect a vulnerable loved one from becoming unwell this winter by making sure they're warm and comfortable with access to heating, blankets, warm clothing, and hot food and drinks; checking that they have plenty of nutritious food to support their immune system; keeping their medicine cabinet well-stocked; and making sure they have plenty of regular medication.
Checking in could save a life.

Find advice on helping a vulnerable loved one and keeping the whole family well this winter: Keeping Gwent Well This Winter - Aneurin Bevan University Health Board (nhs.wales)