Children Who Are Household Contacts of Immunosuppressed Residents to be Offered a Primary Course of Covid-19 Vaccination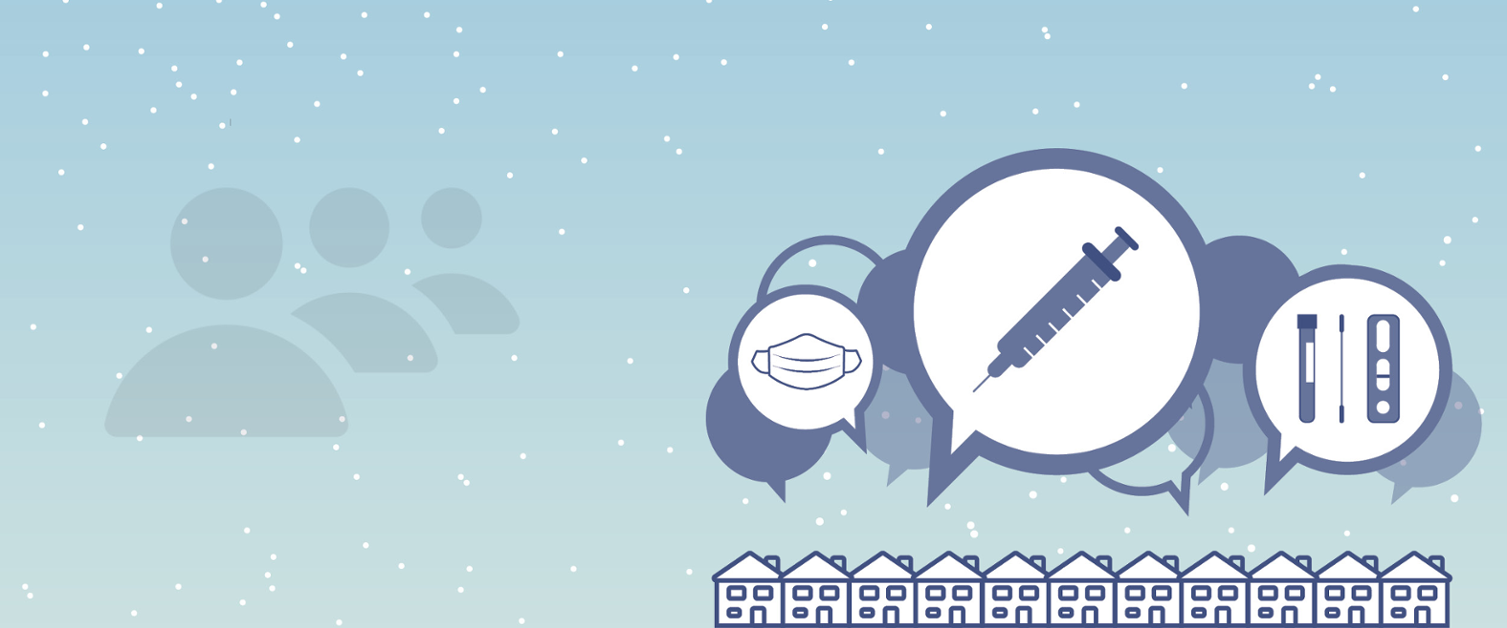 Friday 14th January 2021
In-line with the JCVI Covid-19 vaccination advice for Children and Young People, children aged 5 to 11 who are household contacts of immunosuppressed residents will be offered a primary course of Covid-19 vaccination.
To allow us to identify individuals who may be eligible for this vaccination, we are asking parents or guardians who believe their children fall into this category to complete the following form.
Once this form has been received, we will review the details provided to confirm the individual meets the criteria of a household contact of an immunosuppressed resident.
By Household Contact, we mean individuals who expect to share living accommodation on most days (and therefore for whom continuing close contact is unavoidable) with individuals who are immunosuppressed.
Those who are unsure if they are immunosuppressed can find a full description of those who fall within this category on the UK Government website.
For more information on Covid-19 vaccination, please visit our dedicated Covid-19 Vaccination Pages.