Children's Emergency Assessment Unit at The Grange University Hospital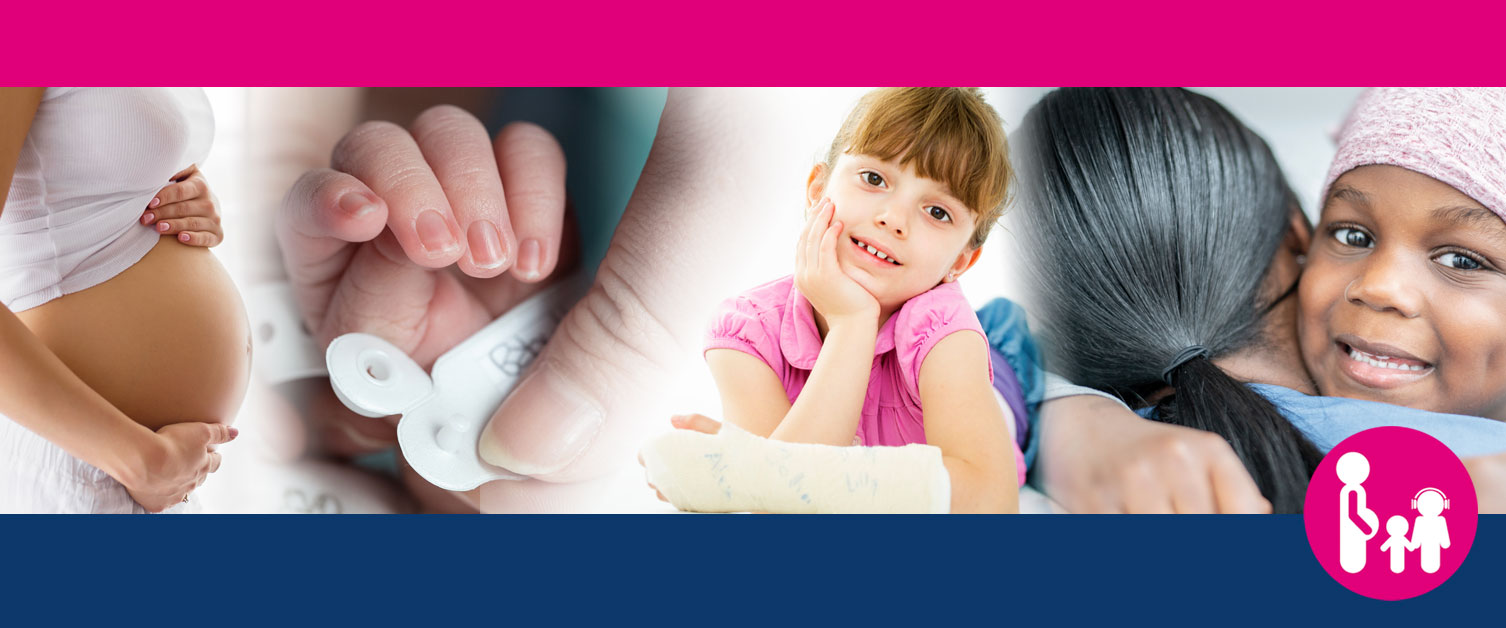 Friday 20th August 2021
From Monday 23rd August until Thursday 26th August there will be some structural work being undertaken in the Children's Emergency Assessment Unit at The Grange University Hospital. This will reduce the space available in the waiting area, please observe signs and follow staff instructions.
Please can we remind you, as always, to ring 111 and/or your GP before coming to the department, unless it's an emergency.
Thank you for your co-operation.