Clap for Carers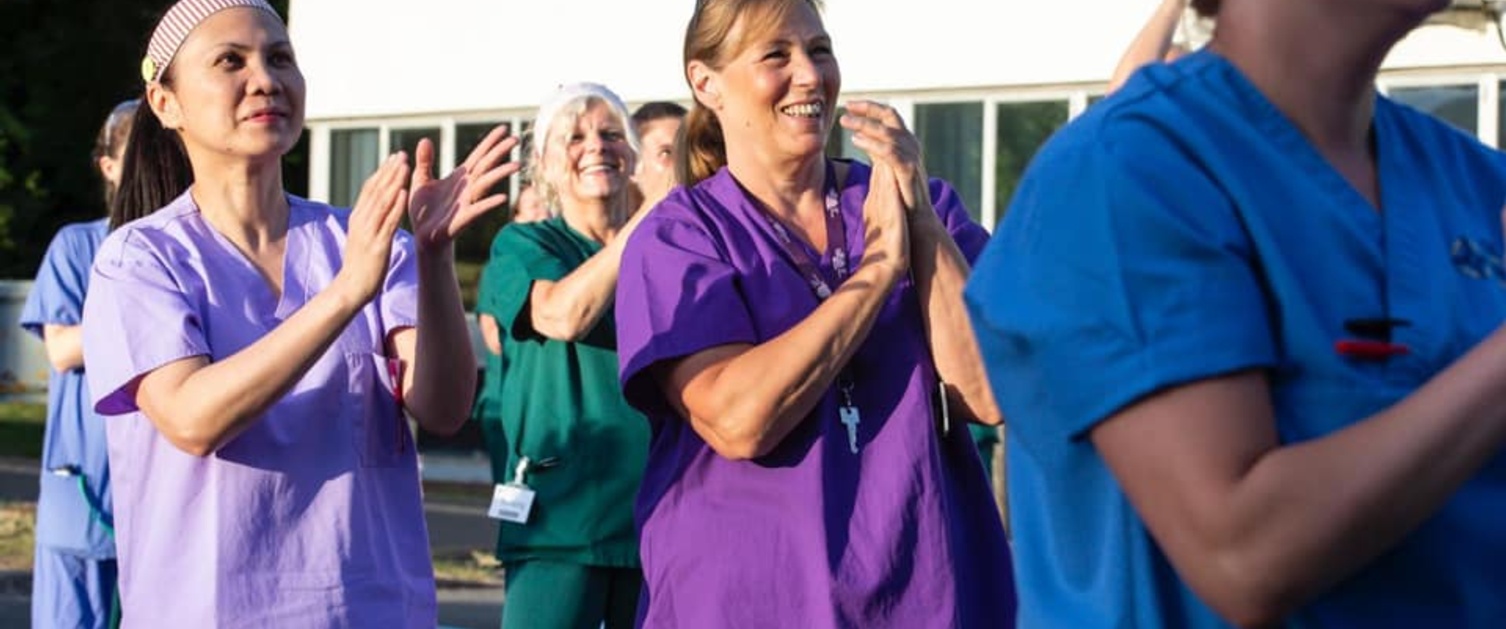 We would like to thank everyone who has taken the time to show their appreciation for our staff and for all key workers over the past ten weeks by clapping and cheering every Thursday evening.
Your support has been truly heart-warming and has provided a much needed boost to all our staff that continue to work tirelessly on the front line during this Global Pandemic.
Thank you to Huw Fairclough for capturing these wonderful moments between our staff and their patients at Nevill Hall Hospital on Thursday 28th May 2020.