Community Pharmacy Opening Times on the 19th of September 2022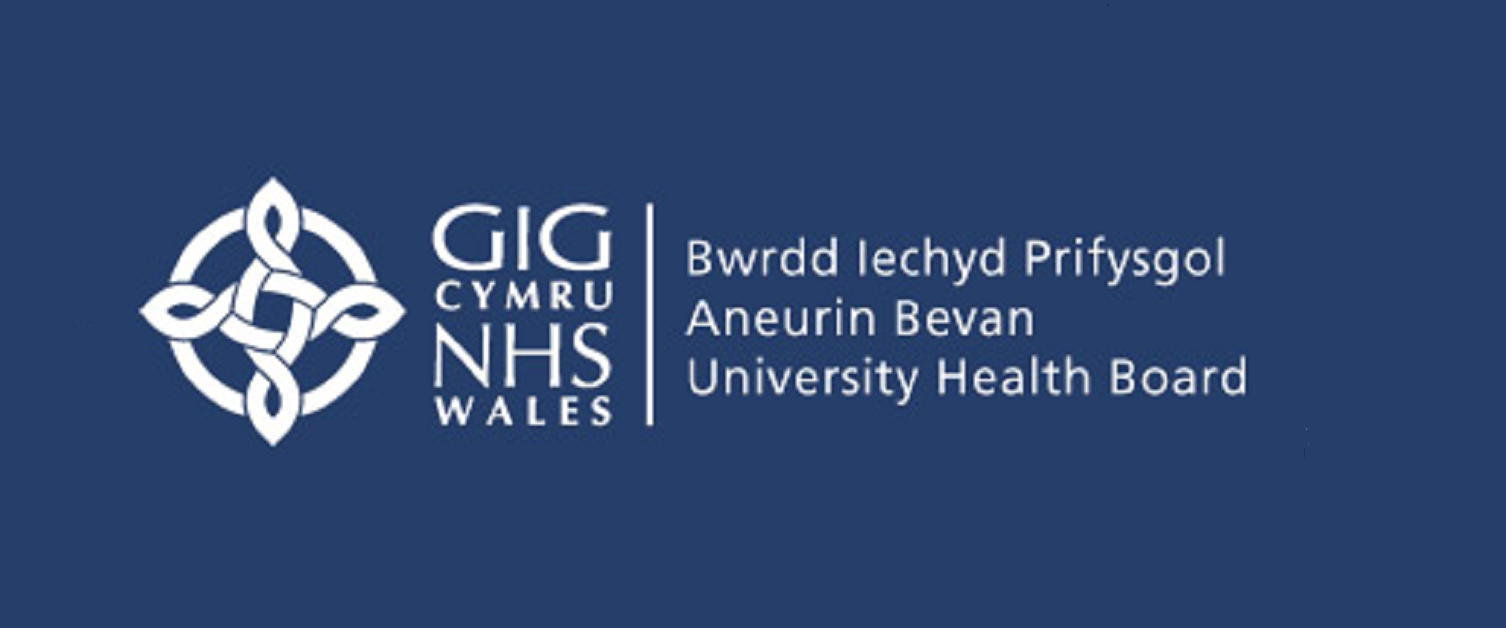 Wednesday 14th September 2022
Monday 19th September, the date of Her Majesty Queen Elizabeth II's State Funeral, will be a national bank holiday. Please note that all GP surgeries and most community pharmacies will be closed on this day. Please see below which pharmacies will be open.
If you need to see a doctor urgently over this period, call 111. In a medical emergency, please dial 999. If you are feeling unwell but the problem is not a medical emergency, please call 111 for the NHS 111 Wales service.
If you need dental advice, please contact the Out of Hours Dental Helpline on 01633 744387.
If you require urgent Social Services Care, please contact the South Wales Emergency Duty Team on 0800 328 4432.
Out of Hours Community Pharmacy Rota
Pharmacy

Telephone

Opening Times

Vida Rogers Ltd,23 High Street, Fleur-De-Lys, Blackwood

NP12 0PR

01443 830245

14:00-20:00

Nelson's Pharmacy
Tredegar Health Centre

Park Row

Tredegar
NP22 3NG

01495 722488

14:00-20:00

H Shackleton Ltd

33 Brecon Rd

Abergavenny

NP7 5UG

01873 854310

14:00-20:00

Rosser's Pharmacy

12 Church St

Monmouth

NP25 3BU

01600 713123

14:00-20:00

Mayberry Pharmacy

103 Durham Rd

Newport

NP19 7DP

01633 244026

14:00-20:00

Candwr Brook Pharmacy

Stokes Court

Ponthir

Caerleon

NP18 1RY

01633 422597

14:00-20:00

Boots Pharmacy

10-14 The Mall, Cwmbran, Torfaen, NP44 1PX

01633 483281

9:00-11:00 (11:00 to 13:00 working behind closed doors

Boots Pharmacy

25 Commercial Street, Old Cwmbran, NP44 3LR

01633 860915

13:00-16:00

Boots Pharmacy

155-156 Commercial Street, Newport, NP20 1UE

01633 840513

10:30-16:30

(working behind closed doors between 11:00 to 13:00)

Boots Pharmacy

4 George Street, Pontypool, Torfaen, NP4 6LR

01495 762727

10:00-16:00

(closed between 11:00 to 13:00)

Boots Pharmacy

Unit 1a, Newport Retail Park, Spytty Road, Newport, NP19 4QQ

01633 278647

9:00-17:00

(working behind closed doors between 11:00 to 13:00)