'Dementia and the Welsh Language' Webinar - 25th of January, 12-2pm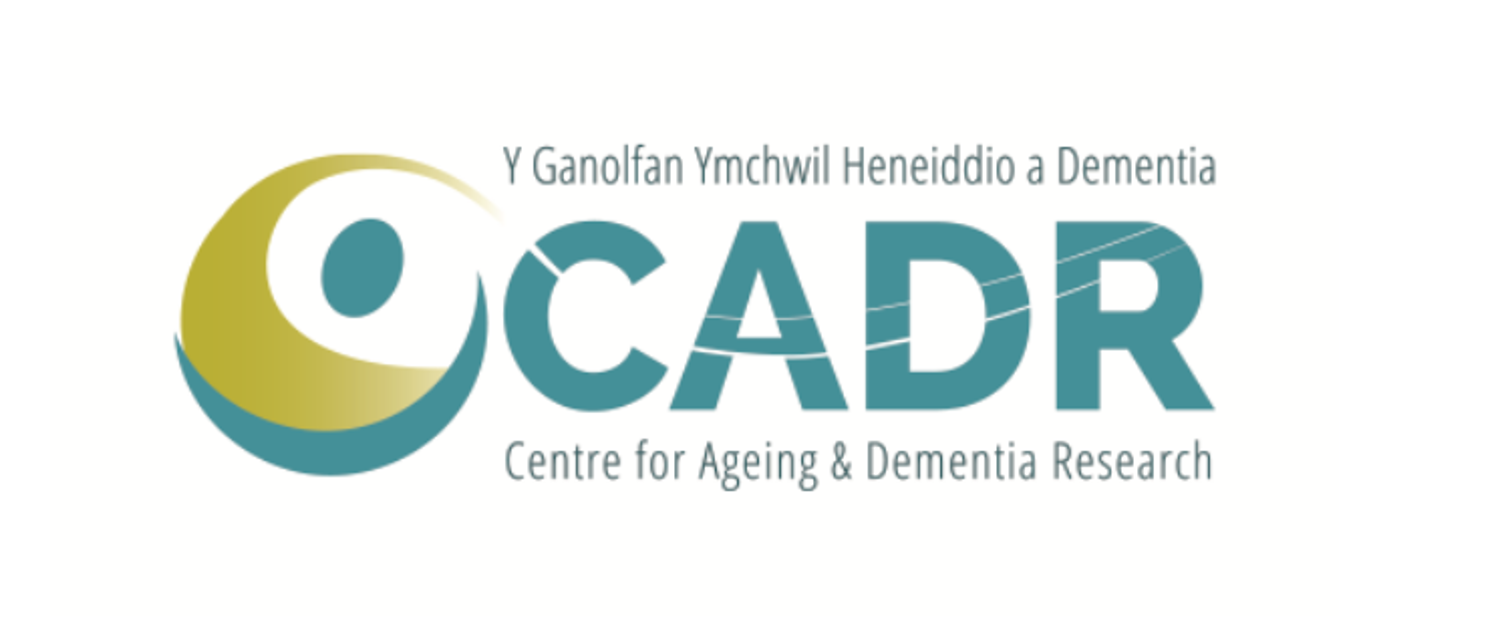 Staff and the public are invited to attend a free virtual webinar titled 'Dementia and the Welsh Language' on the 25th of January at 12:00pm until 14:00pm. This webinar from the Centre for Ageing and Dementia Research discusses the impact of dementia and the Welsh language.
Presentations include:
Datod: Individuals' experiences of dementia edited by Beti George, presented by Beti George

Update on The Welsh Language and Dementia Group's work on the Dementia Action Plan for Wales, presented by Huw Owen

Validation of the Welsh Language Dementia Assessment, presented by Katheryn Jones

Validating clinical neuropsychological assessments for Welsh speakers, presented by Hanna Thomas

The impact of Language and Culture on the well-being of care home residents living with Dementia, presented by Connor Martin

From Morning 'Til Night, presented by Angharad Higgins
For more information and to register, please follow the link: https://www.cadr.cymru/en/event-info.htm?id=267
Please note the webinar will be held on Zoom. Health Board employees will need permission from the IT department beforehand.
Simultaneous translation will be provided throughout the presentations.