Graham's Story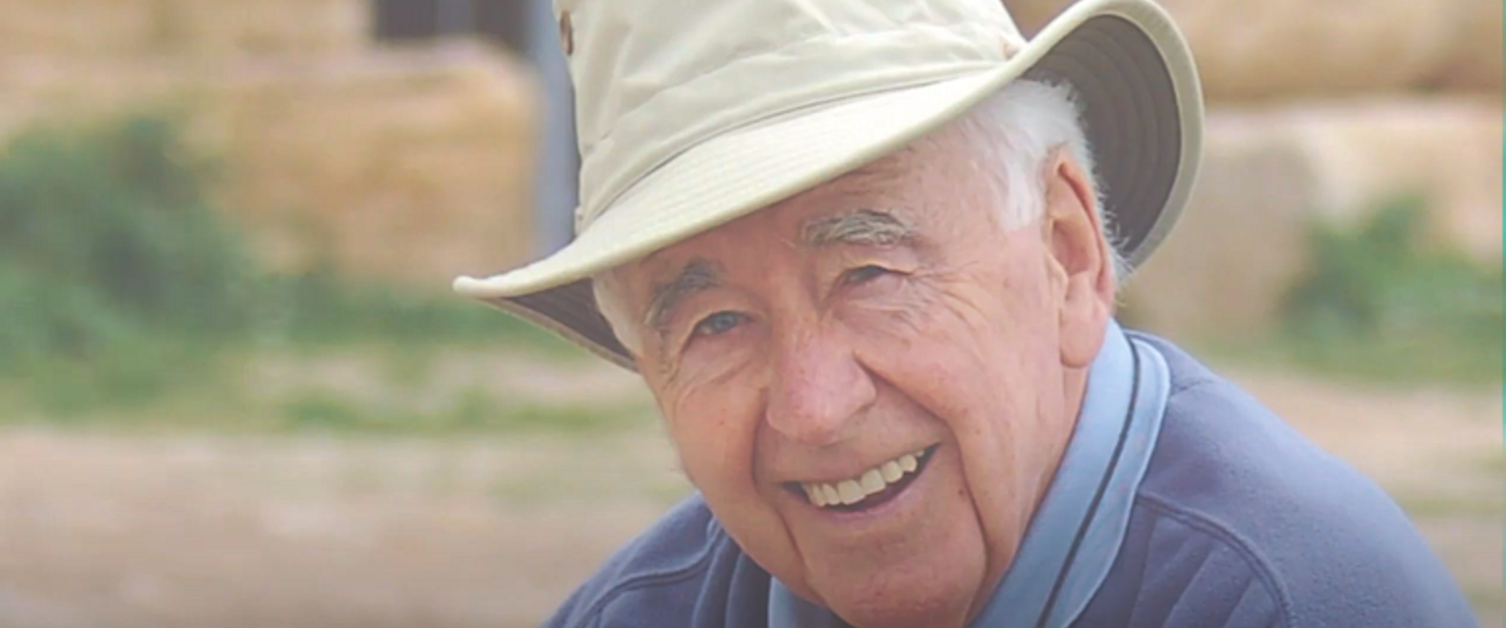 Last week we introduced you to 'Aneura in a Visor', our Covid Safety Advisor who is communicating key messages to our members of staff and the public about following infection control guidelines, including; wearing PPE, handwashing and social distancing.
This week we're bringing you Graham's story. At the start of the Pandemic, Graham was self-isolating with his daughter. Following a fall at home, he was admitted to hospital where it was confirmed he had sustained a fracture. The family were preparing for his discharge. Sadly, Graham contracted Covid and he never came home.
Graham's story demonstrates how our own staff have been personally affected by COVID as well as caring for our patients affected by COVID.
Take a look at Graham's Story which is told by his daughter in law, and our colleague Claire Jordan. You may find some of this content upsetting.