Health Board de-escalates from Business Continuity status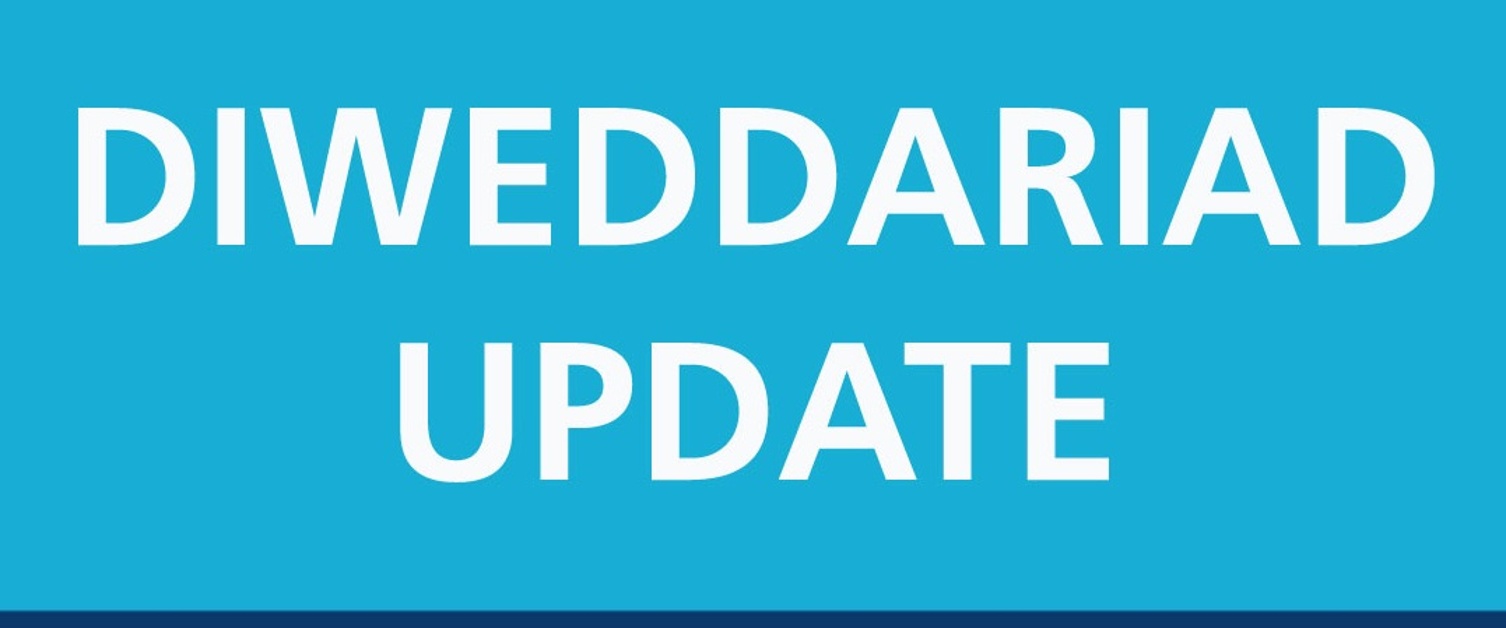 Thursday 31st March 2022
Following our announcement on Tuesday evening, we are pleased to announce that we have now de-escalated from 'business continuity' status.
This improvement is down to the hard work of our staff and partners, including the Welsh Ambulance Services Trust. The actions of residents across Gwent have also helped us to de-escalate and we would like to thank everyone for sharing and following the advice we issued this week.
However, our services remain incredibly busy and we would still like to remind people to help us by choosing the appropriate health service when ill or injured.
To learn more about our model of NHS healthcare in Gwent, please visit: https://abuhb.nhs.wales/clinical-futures/caring-for-you-and-your-future