Health Board Doctor features in new book launched by the Duchess of Cambridge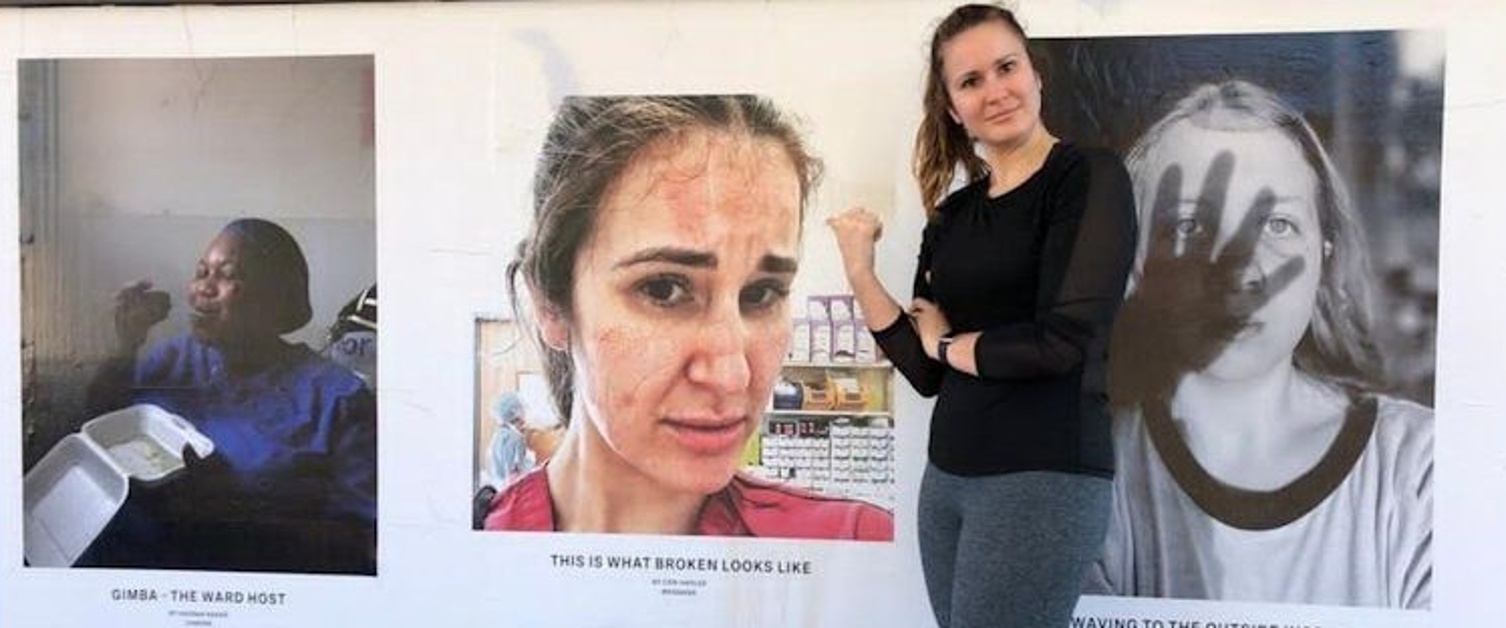 A Health Board doctor who photographed herself after wearing PPE at the height of the pandemic last year has featured in a national exhibition and book as part of an initiative launched by Duchess of Cambridge Kate Middleton.

The 'selfie' photo of Dr Ceri Hayles - a registrar in obstetrics and gynaecology at The Grange University Hospital – was selected as one of 100 images from more than 31,000 entries for the 'Hold Still' digital exhibition at the National Portrait Gallery last year. And now the photo features in the accompanying book of the same title to mark a 'snapshot of life during lockdown'.

"It's an honour to be featured in the exhibition and book, and as such be part of history," said Ceri.

Ceri was interviewed by Lorraine Kelly on her popular ITV breakfast programme on Friday morning and said, "Lorraine was so lovely and she really put me at ease while we were talking on live television!"