Healthy Travel Wales Day – Thursday 23rd September 2021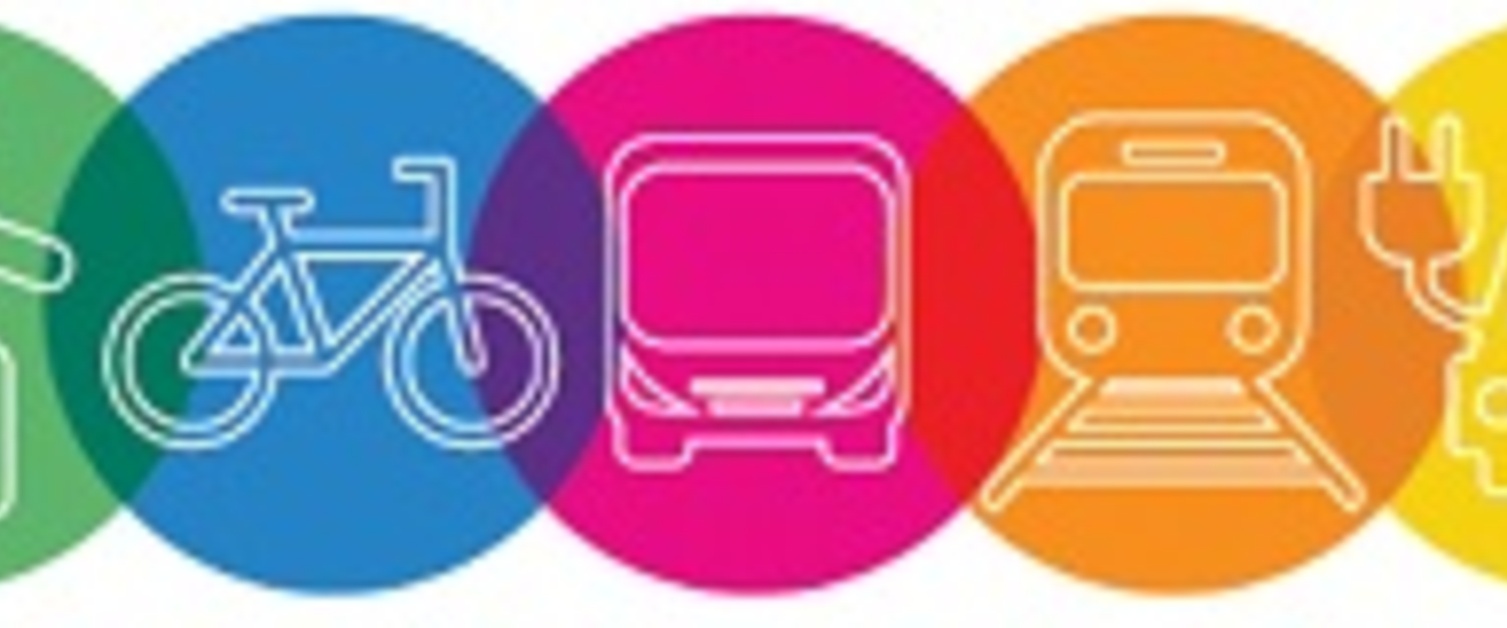 Thursday 23rd September marks the first Healthy Travel Wales day, an opportunity for businesses and organisations to showcase how they're helping people make sustainable journeys...
Aneurin Bevan University Health Board is one of 29 public sector organisations who are committed to sustainable travel and have signed up to a Healthy Travel Charter.
The Gwent Sustainable Travel Group led by Aneurin Bevan University Health Board has worked on the development of the above Charter which sets out a number of commitments and four targets for the period of 2020-2023.
Commitments
Partners across Gwent worked in collaboration to develop the commitments, which cover the following areas:
Communication & leadership
Walking, cycling & public transport
Agile working
Ultra-low emission vehicles
A launch event took place in November 2020 as part of Wales Climate Week and the Climate Ready Gwent Workshop. More details can be found in the following information:-
You can find out more about the Healthy Travel Charters at Healthy Travel Wales - Home.
In the meantime, share your walk, scoot, cycle, bus, or train journey to work on Thursday 23rd September on social media using the hashtag #healthytravelwalesday, and see what others are doing too!