Help us return your loved ones safely back home from hospital this Christmas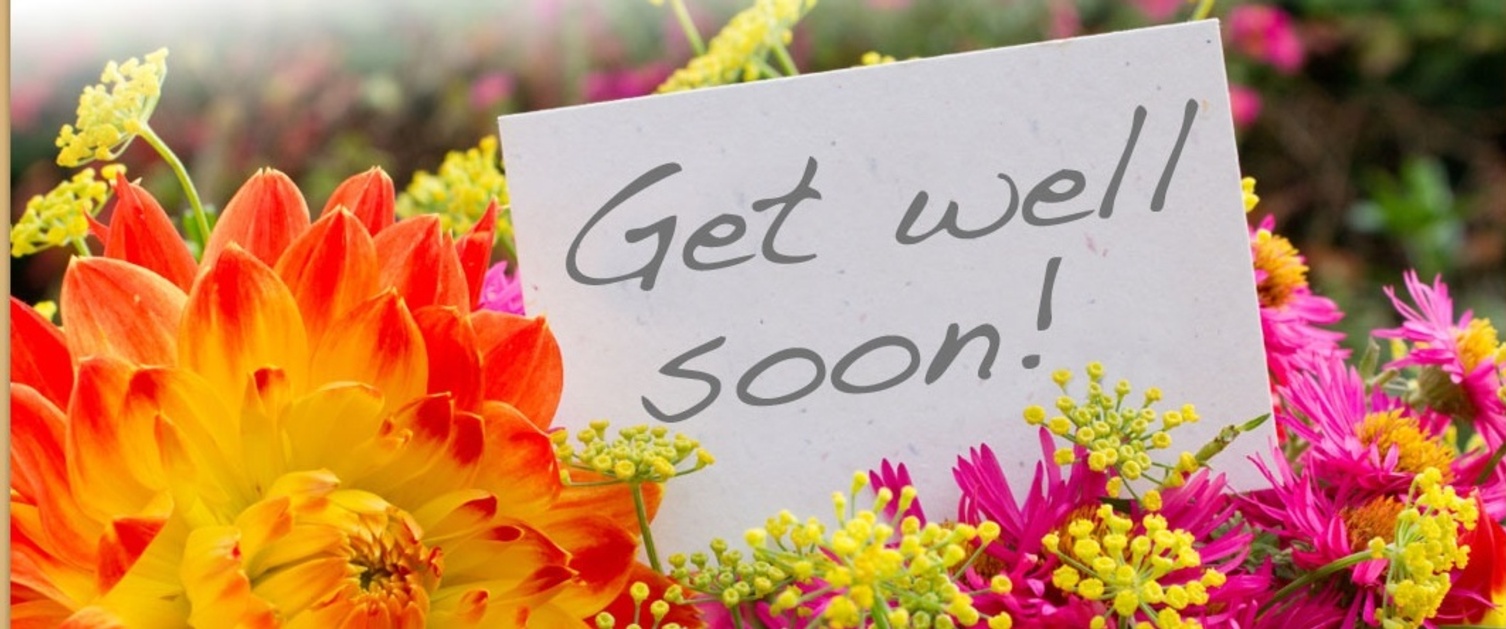 Thursday 24 December 2020
We are appealing to families to support their loved ones to return home from our hospitals once they are well.
Our hospitals are experiencing considerable pressure as more and more people are becoming sick from the Coronavirus in our community and need our care.
We all want to protect our family members from the Coronavirus and government guidance allows families to provide support so their loved ones can return home from hospital.
Please help us to return your loved ones safely back home this Christmas period.