Historic Day for Health Board as Wales starts COVID-19 Vaccinations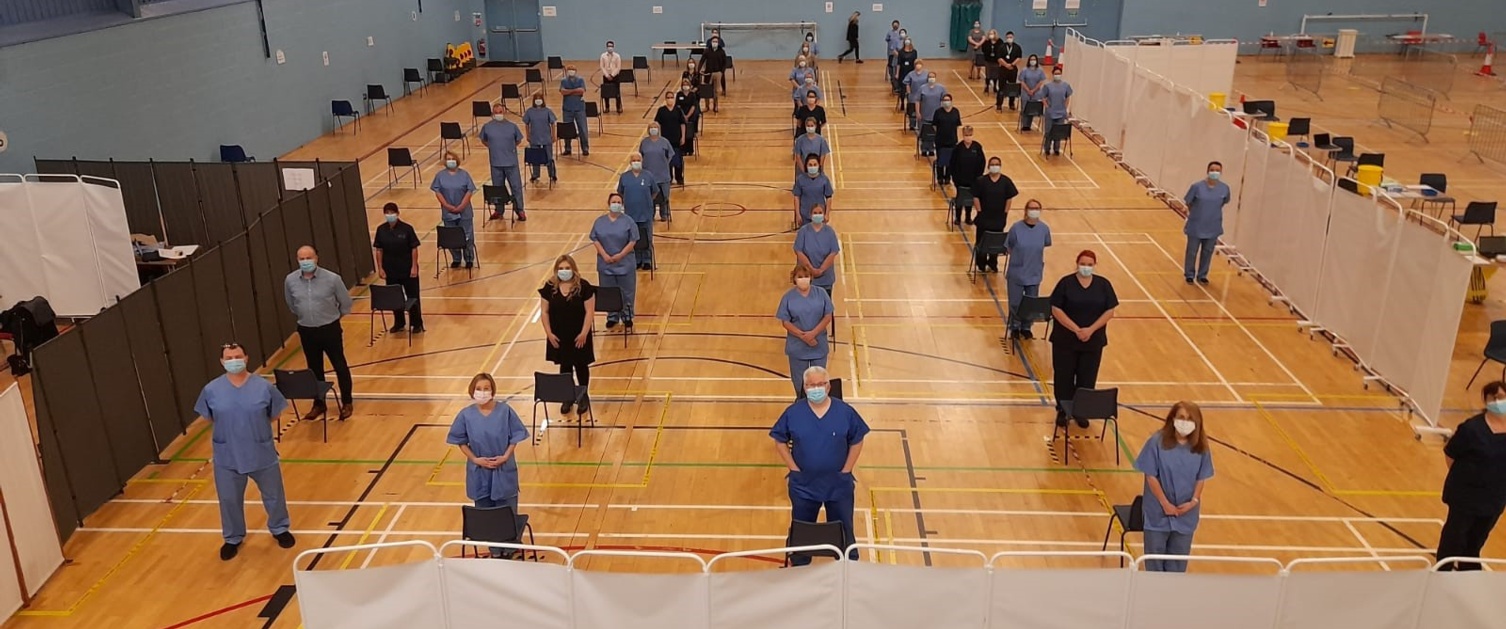 The day has finally arrived as Gwent starts on its road to recovery. Wales was the first country in the world to receive supplies of the vaccine last week, and today a huge team of healthcare professionals have become one of the first to start vaccinating the Gwent population, protecting people against coronavirus.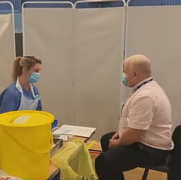 Pictured right is our first front line staff member to be vaccinated in order to protect his patients and community.
In his own words, 'today is an historic day and one of hope that life can soon get back to normal'
Dr Ami Jones, ITU Consultant (pictured left) receiving her COVID-19 vaccination. Ami has been a strong voice throughout the pandemic and continues to do everything she can to protect herself and the lives of others.
Ami said 'I feel very lucky to have had COVID-19 vaccination today. Please have yours when you are offered it and please keep social distancing , face mask wearing and staying in your bubbles; the end of this is in sight but it's still some distance away and hospitals are busier than ever.'

This historic day is being captured by the national media #SkyNews #ITVNews #bbcnews #channel4news
Together we will beat COVID-19
For the latest updates on this story please follow us on Facebook and Twitter