Integration of New Switchboard Telephony Service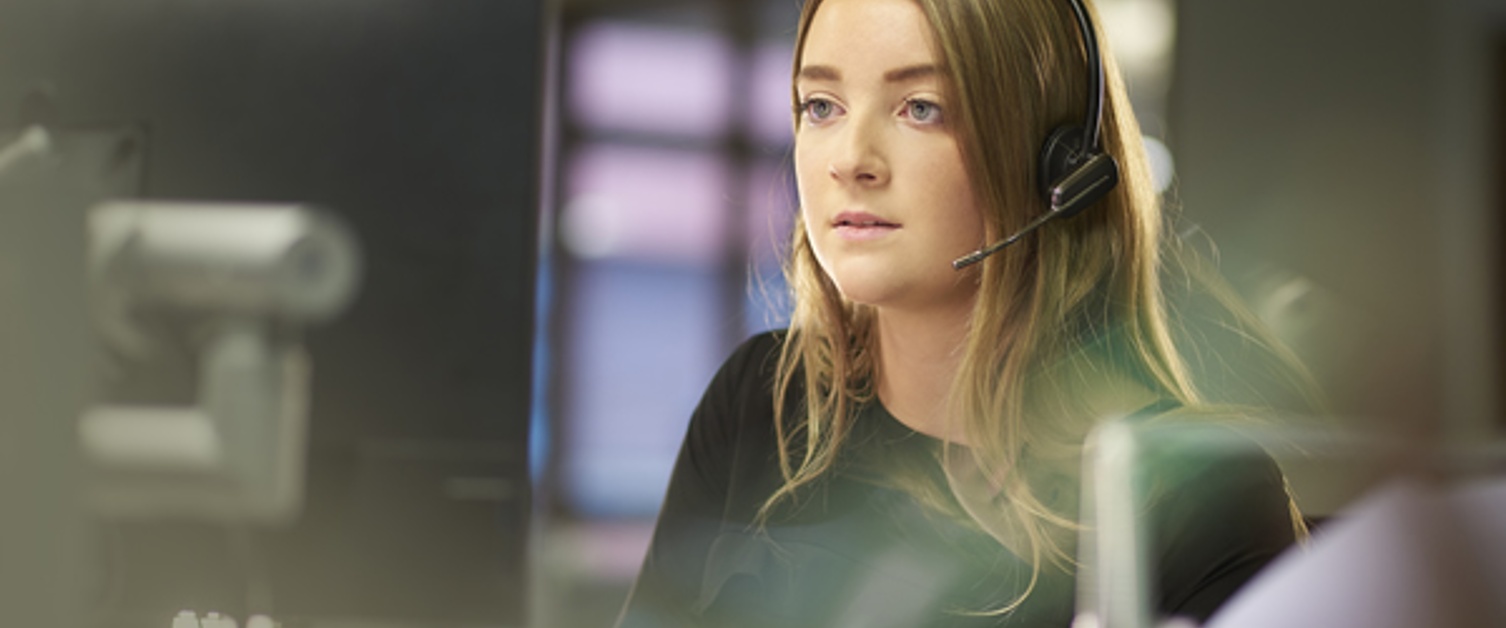 The Health Board is moving to a new Switchboard telephony service on Monday 1st June. The new service would allow a more effective call handling and management service for our operators at the Royal Gwent and Nevill Hall Hospitals.
The first phase is scheduled for Monday June 1st at 13:00 and will migrate all inbound calls to Nevill Hall and community sites to the new system. The second phase will be on Monday June 8th at 13:00 and will migrate calls inbound to the Royal Gwent. The migration may briefly affect incoming calls and at worst case may cause a disconnection for the user.
If you are experiencing any issues contacting us during this time please email us at abhb.enquiries@wales.nhs.uk