Introducing the new Same Day Emergency Care Unit (SDEC) at The Grange University Hospital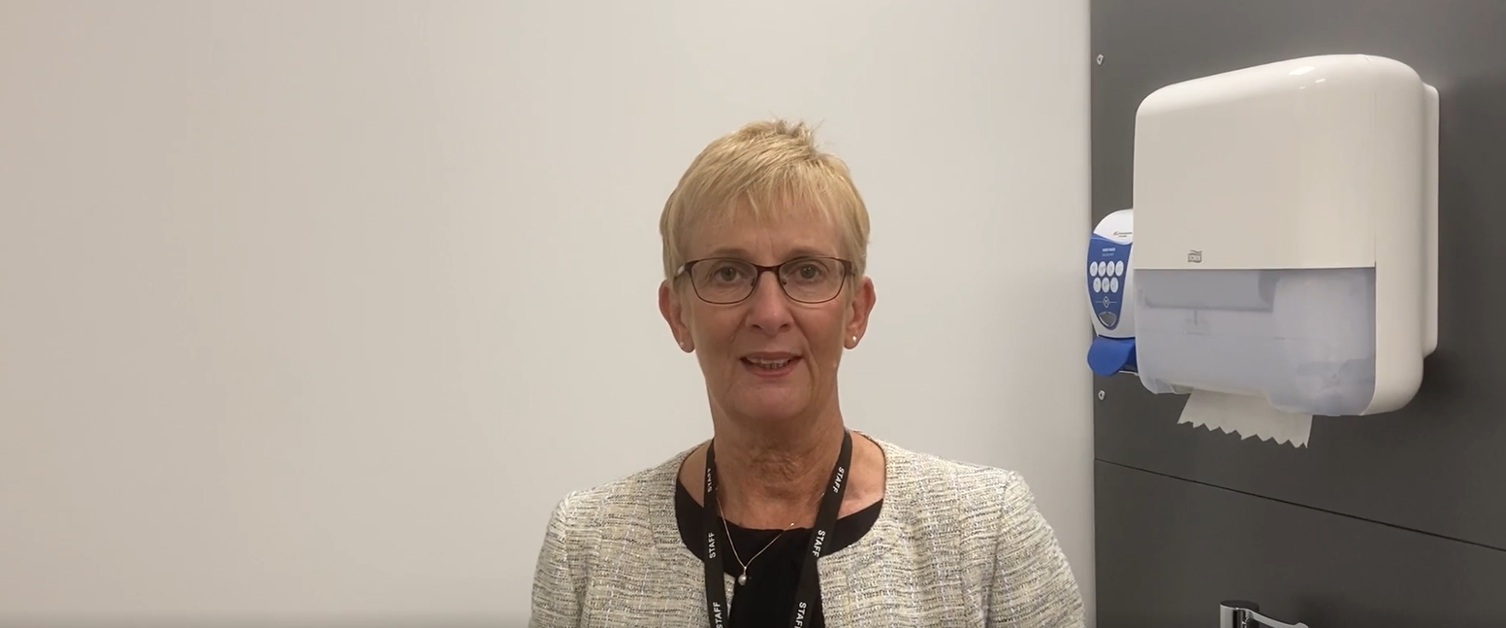 Tuesday 23rd August 2022
Our Emergency Department and services remain extremely busy and we know that the coming winter season will bring further pressures.
To help ease these pressures, we have recently introduced a new Same Day Emergency Care Unit (SDEC) at The Grange University Hospital.
This new unit, developed with investment from Welsh Government, provides same day assessments and treatment. This means that more patients will be able to receive emergency care without needing to be admitted to hospital overnight, freeing up beds for those who need them most.
You are unable to self-present at SDEC. Before being asked to attend the unit you will first have to be assessed either by your GP, or a triage nurse in the Emergency Department.