Message from the Referral and Booking Centre Team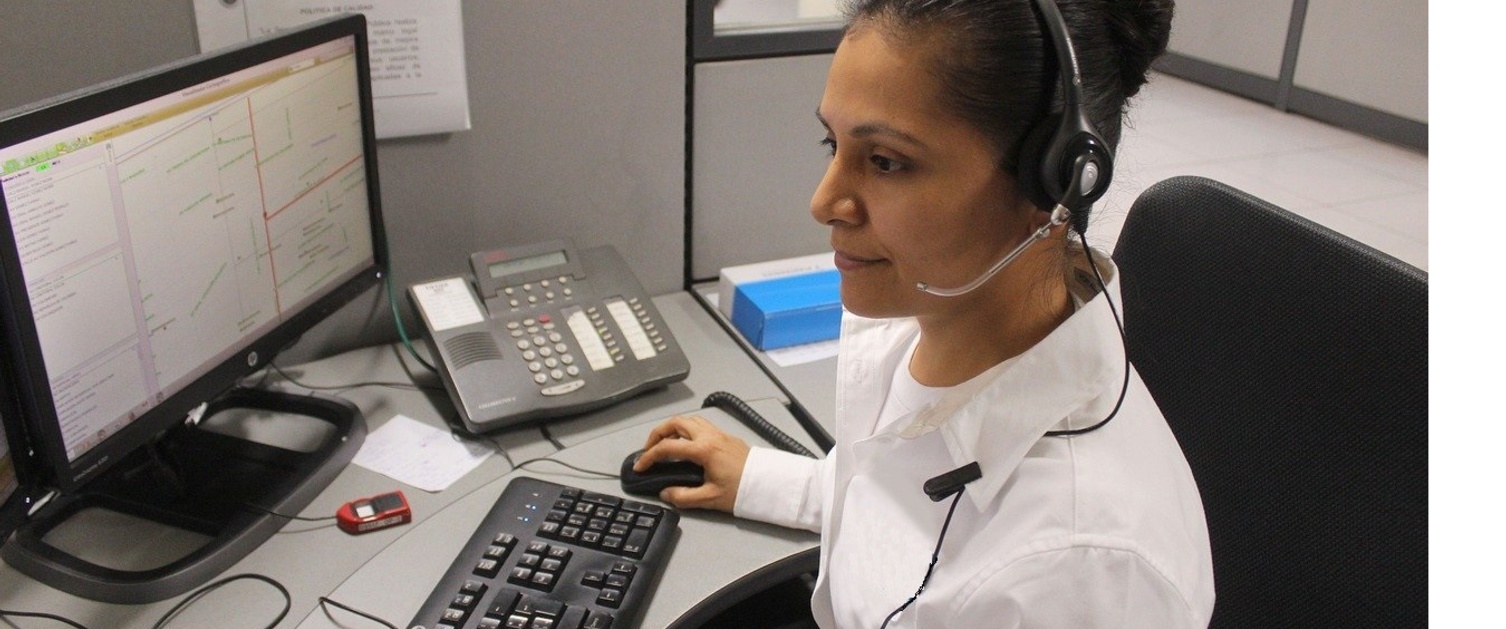 The Referral and Booking Centre is currently experiencing printing issues, which may result in a delay with some patients receiving their outpatient letters relating to the following specialities:
General Surgery Care of the Elderly
Gastroenterology Cardiology
Rheumatology Diabetes & Endocrinology
Haematology Gynaecology
Vascular Neurology
Paediatrics Nephrology
Respiratory Sleep
Ophthalmology ENT
Please be assured this is under investigation and interim solutions have been put in place to reduce the delay.
In the meantime, our booking teams are working hard to contact all patients affected by text message or will call from an 0330 number.
Thank you for your patience and understanding at this time.