Opportunity to Join an Online Event to Understand Changes to the Mental Capacity Act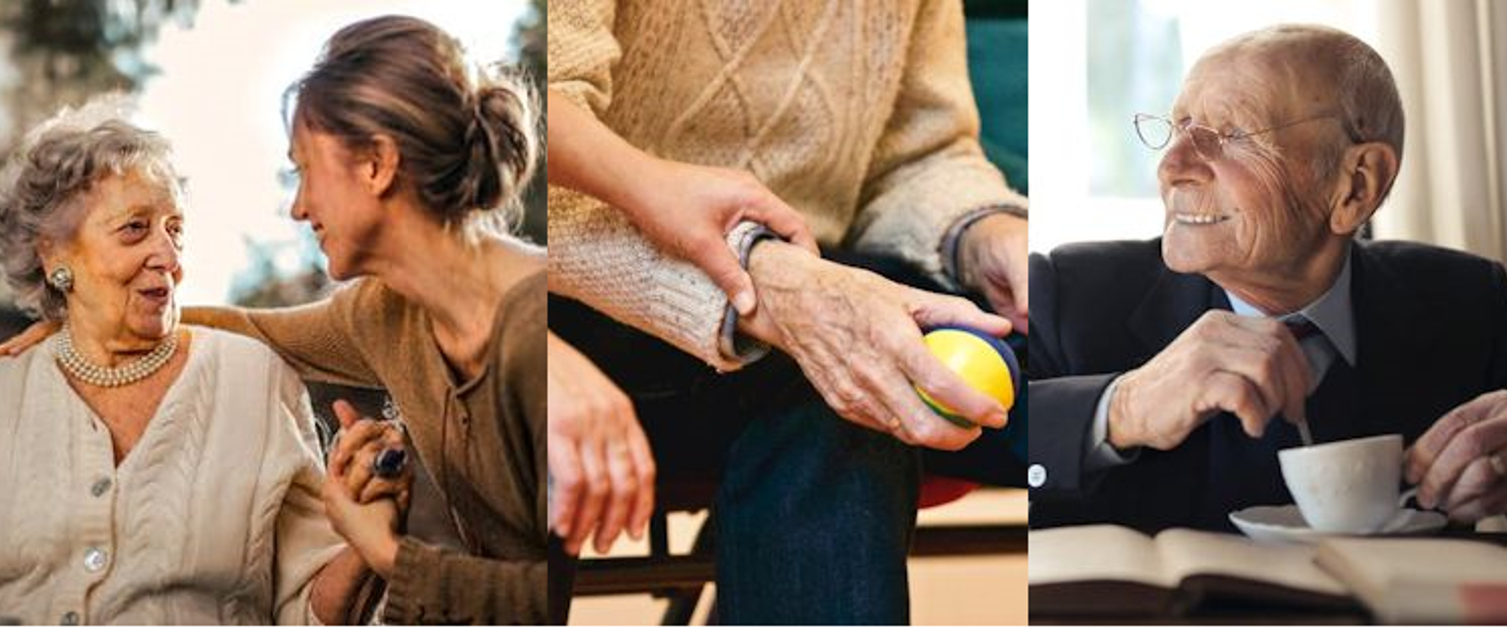 Friday 10th June 2022
Do you provide care or support to a friend or family member who needs help to make decisions to keep them safe and well?
An important piece of legislation called the Mental Capacity (Amendment) Act 2019 is changing the process to further support and protect their freedom.
Join us for an online event to understand the changes and how they may apply to you and the person you care for.
We will be holding events on the following dates:
Thursday 16th June 2022- 11:00am-1.00pm
Monday 20th June 2022- 6:00pm-7:30pm

To register your interest in joining one of these events, please contact:
Sarah Livingstone: Sarah.Livingstone@torfaen.gov.uk
or
Tom Grace: tom.grace@wales.nhs.uk