Prioritisation for Urgently Needed Blood Tests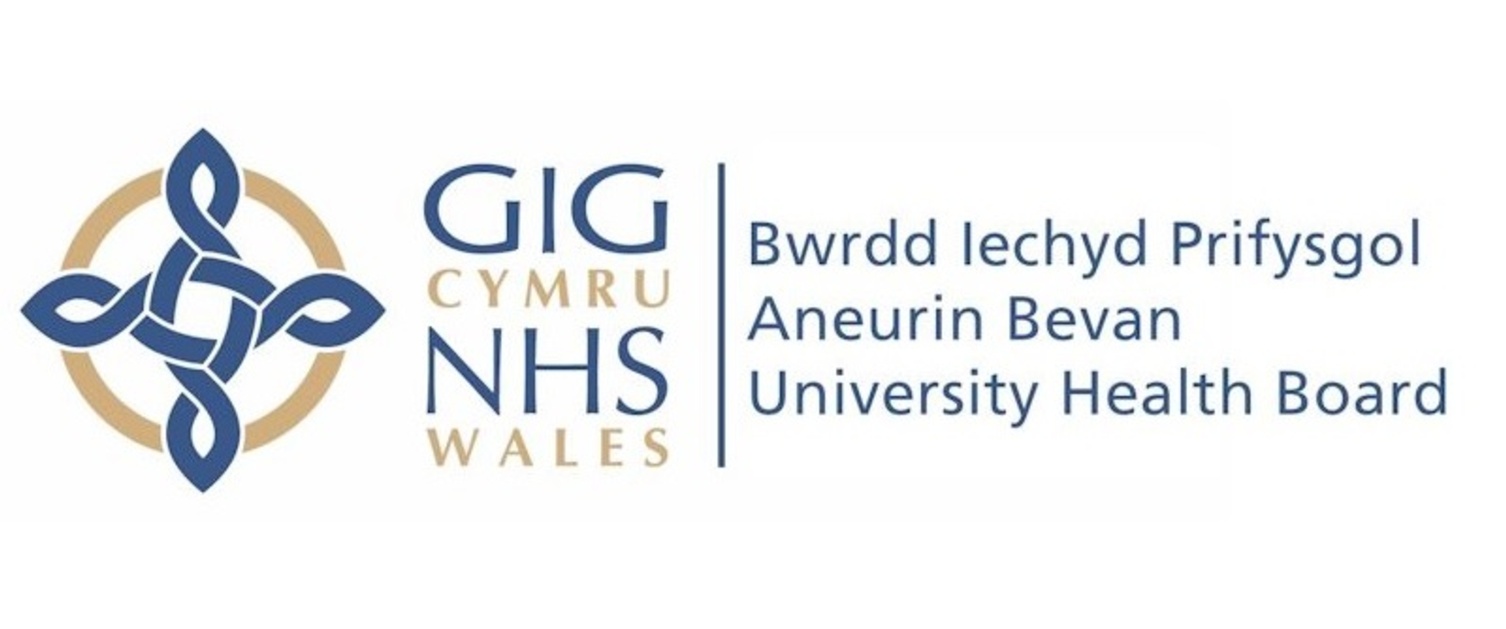 Friday 27th August 2021
NHS services are currently affected by an international shortage of blood collection tubes used for taking some blood samples (blood tests).
The four UK nations are managing this issue, including work to source suitable alternatives to the affected products.
The NHS has extensive experience in dealing with medical supply issues, and in Wales the response is being led by NHS Wales, working with other nations and government.
Doctors and clinicians across the UK, working in GP practices, hospitals, community and mental health services and ambulance trusts, have been advised to postpone non-essential blood tests, and review intervals of blood testing, at this time. This is to preserve supplies for people who urgently need blood tests.
Patient safety remains the priority, and your test will only be delayed if a clinician has assessed it is clinically safe to do so. Clinicians are following national guidance, supported by the expert UK Clinical Reference Group.
People who require urgent or unplanned care should continue to seek it in the usual ways.
For more information, please visit the Welsh Government website.