Reminder of Visiting Guidelines at The Grange University Hospital's Emergency Department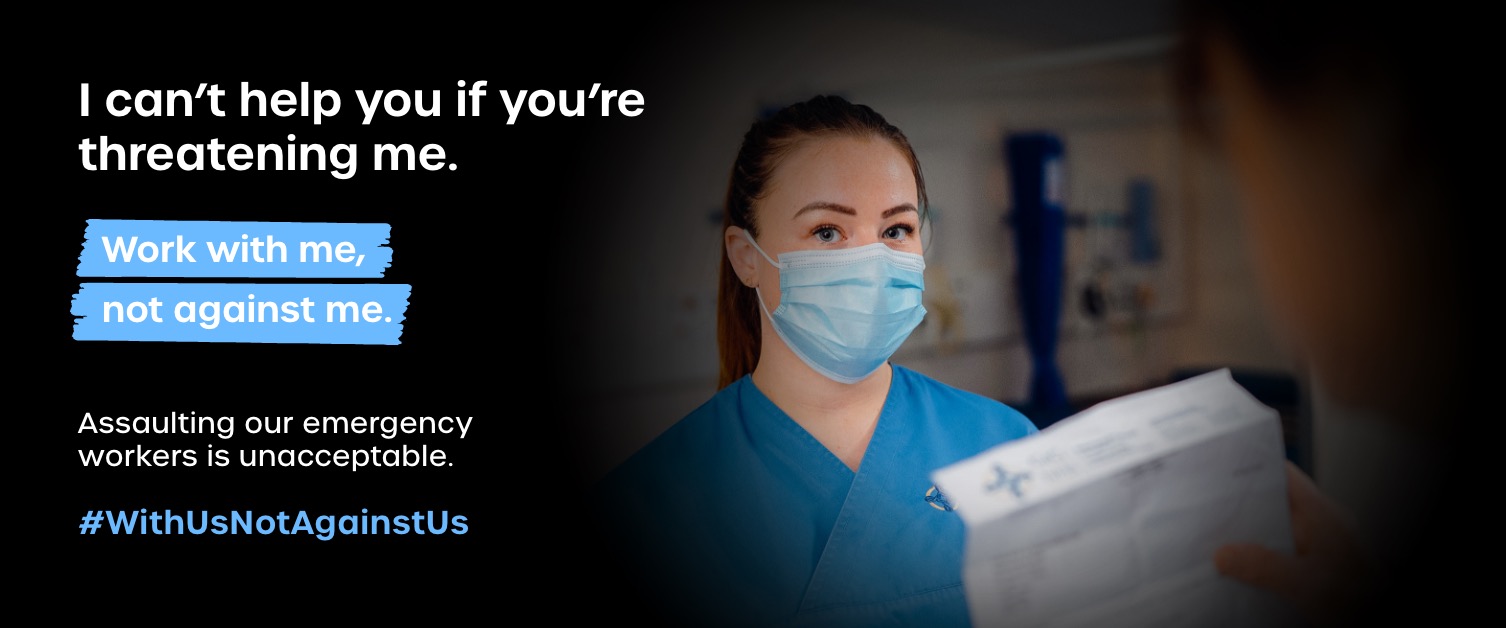 Monday 11th April 2022
We are pleased to have been able to reduce visiting restrictions across our hospital sites, however we would like to remind our residents that patients attending the Emergency Department may only bring one person to accompany them. We are, unfortunately, unable to accommodate more than one visitor per patient due to the size of the Emergency Department's waiting area, and at busy times, we may ask visitors to wait elsewhere if there are space constraints.
As we continue to operate our Visiting with a Purpose policy, we recognise that some patients require additional support from their relatives, and so we will always do everything we can to accommodate these additional visitors where possible.
Sadly, many of our staff have been met with abuse and aggressive behaviour when attempting to manage the number of visitors within the department in recent days. We operate a zero-tolerance policy against abuse towards our staff. Any abuse or aggression of any kind, under any circumstances, is completely unacceptable, and any perpetrator will be removed from the department immediately.
Please remember to be kind towards our staff- they are providing life-saving care every day. Thank you for your understanding.
For more information about our latest visiting policy, visit our dedicated hospital visiting page.