Sexual Health Phone Lines Closed from 12.30pm Tuesday 18th October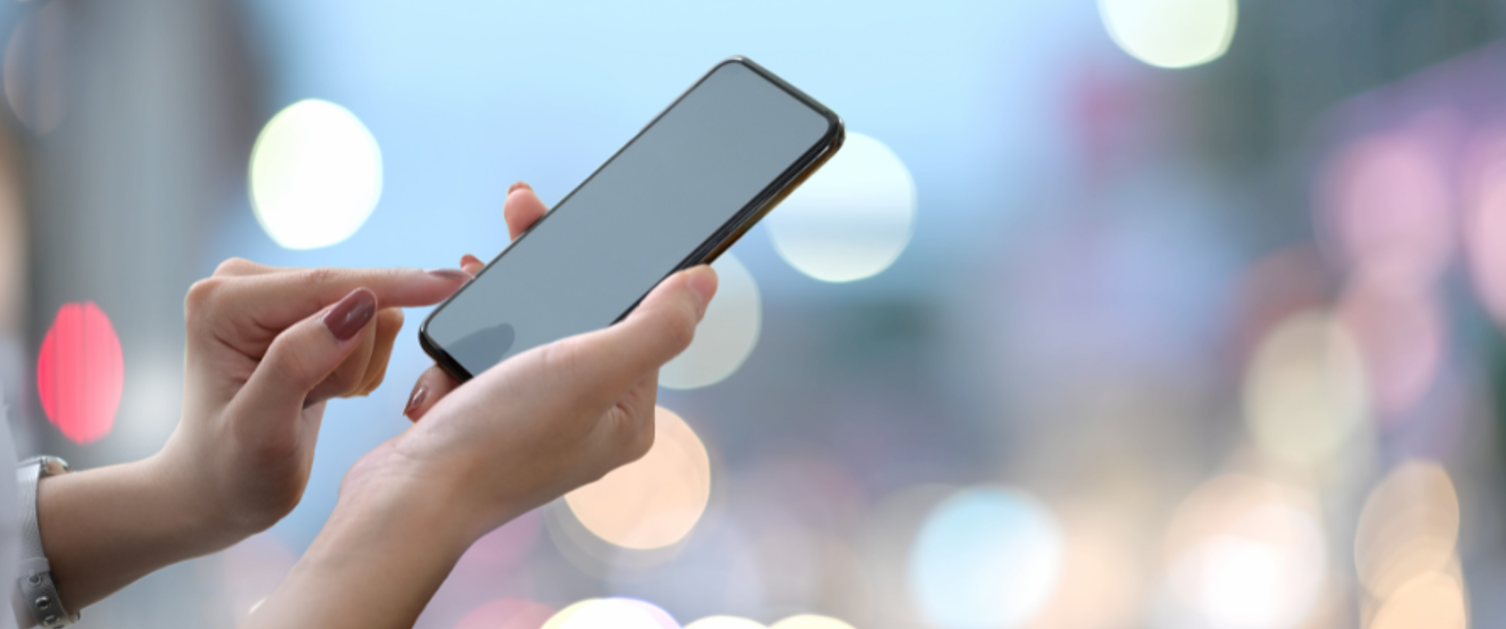 Due to Staff Training the Sexual Health phone lines will be closed on the afternoon of Tuesday 18th Oct from 12.30pm.
The phone lines will reopen on as normal at 8.30am on Wednesday 19th October. For emergencies please contact your GP.
Apologies for any inconvenience caused.