Smoke Free Environments Audio Speakers at the Royal Gwent and Grange University Hospitals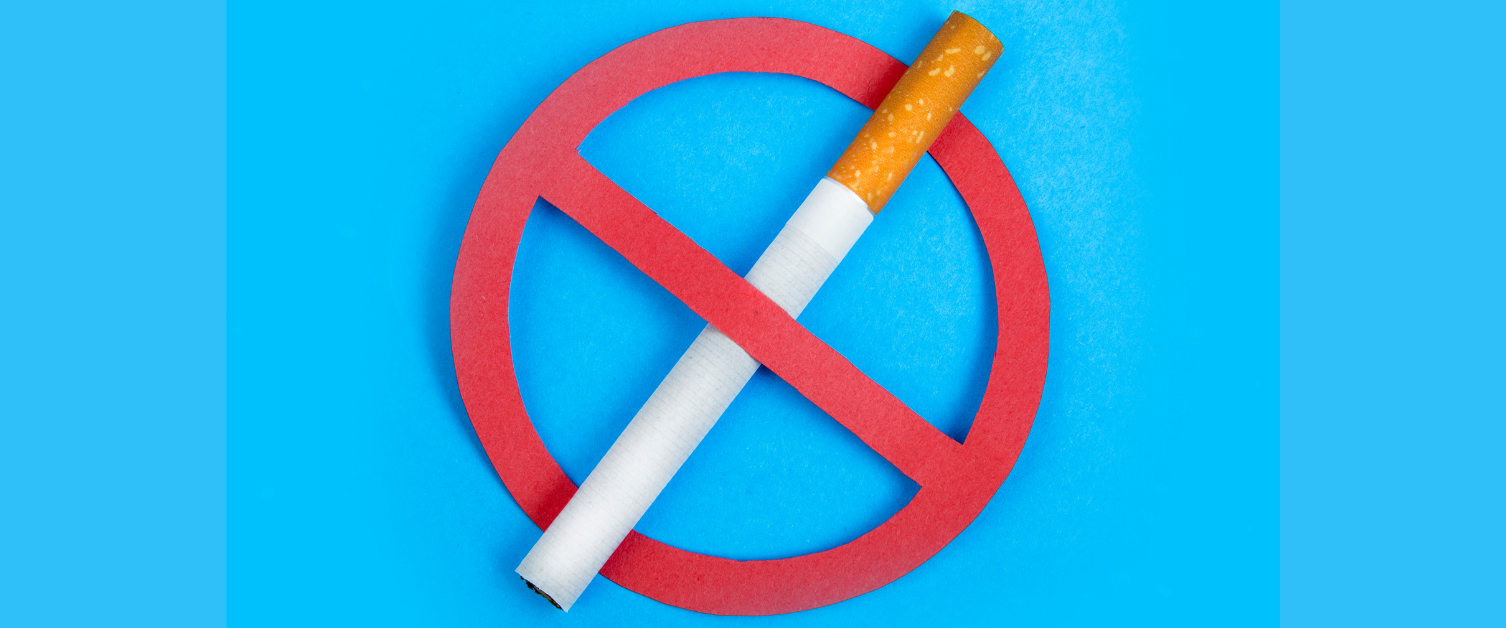 Wednesday 20th April 2022
Audio speaker systems with a push button pad are now available at entrances throughout the Royal Gwent and Grange University Hospitals. The audio speakers will allow anyone who witnesses smoking on site/at entrances to anonymously press the button, which will play a recorded message to remind those who are smoking that it is not permitted.
This is part of co-ordinated activity to raise awareness of the Smoke-Free Environment Policy and the Welsh Government Smoke-Free Legislation, making it illegal to smoke on any hospital grounds throughout Wales.
This is good news for patients, staff and visitors, as this will reduce the amount of smoking on hospital grounds (particularly at main entrances), making this environment a safer and cleaner place for all.
The new speaker will help to involve everyone in promoting a cleaner and safer care environment for patients, staff and public.
To access FREE NHS support to quit smoking, contact Help Me Quit on 0800 085 2219.