Smoke-Free Hospital Grounds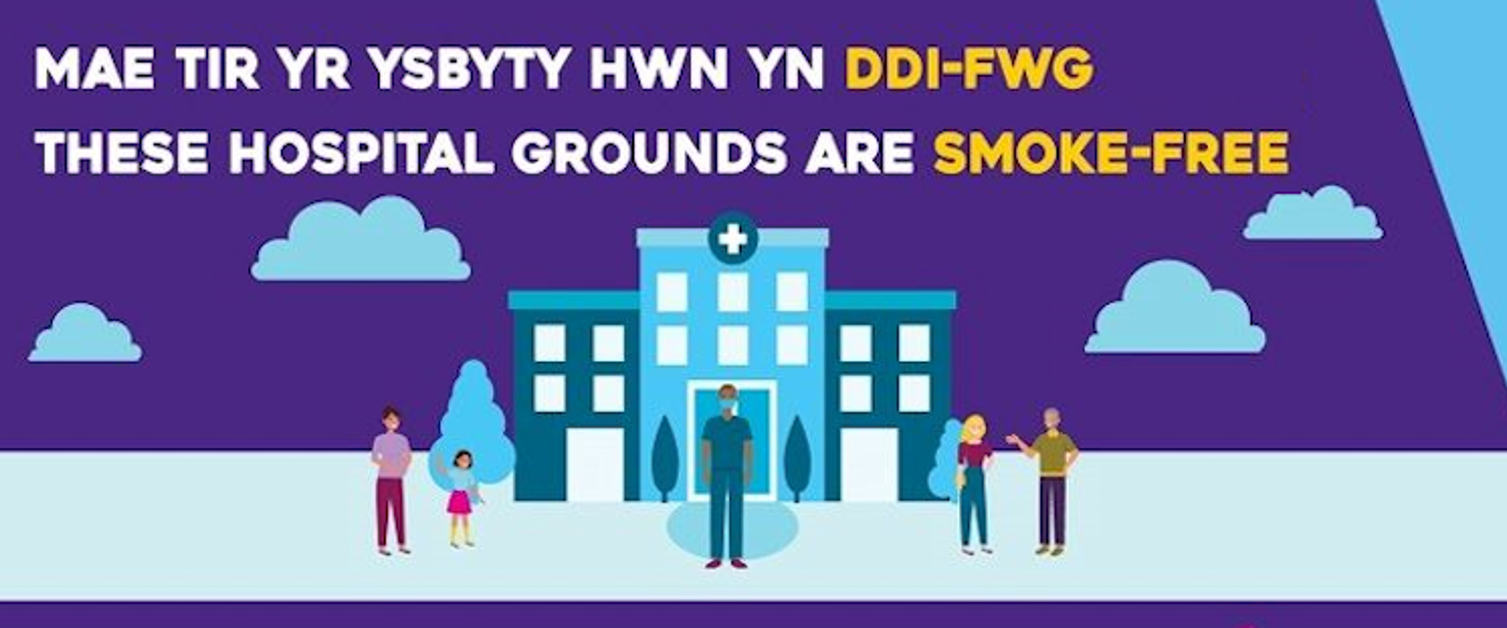 If you smoke and are visiting one of our hospitals, please remember…
All Aneurin Bevan University Hospital sites are Smoke-Free. It is illegal to smoke on hospital grounds and anybody seen smoking could be fined £100.
Please do not smoke anywhere on our hospital grounds. By not smoking in these places, you will avoid harming vulnerable people and will help to keep our hospitals clean and safe places for all who use them.
Our smoke-free officers are available across our sites to answer any questions you may have about the smoke-free legislation.
It is never too late to make the decision to quit smoking. We are here to support you with free NHS Stop Smoking Services, if you are ready to quit.