Transport to Health Project Awards Its First Grants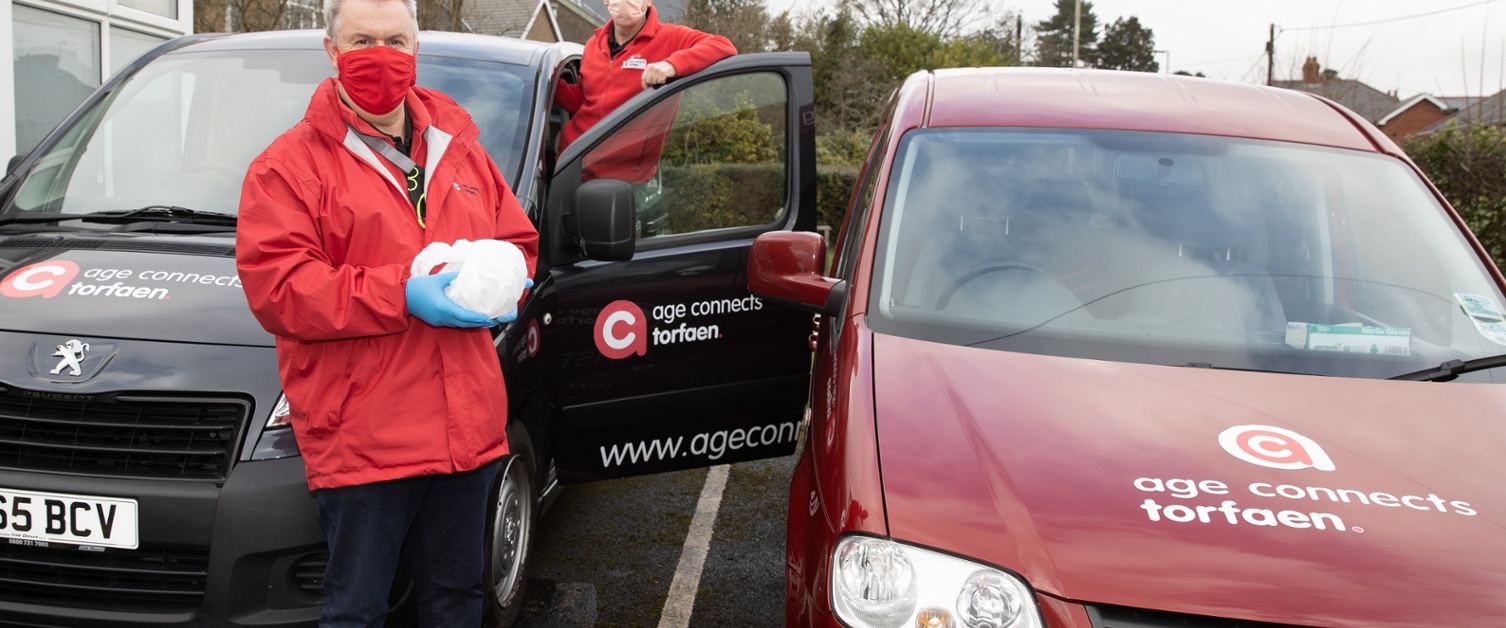 The Transport to Health project has been set up to support community transport across the Health Board area (Blaenau Gwent, Caerphilly, Monmouthshire, Newport, South Powys and Torfaen) and is being funded by the Health Board.
The project has awarded its first cash grants to two successful applicants. Age Connects Torfaen and Llanwrtyd Wells Community Transport both applied to enhance their existing services to help passengers attend health settings in the Aneurin Bevan University Health Board area.
Age Connects Torfaen is an independent charity for older people living in Torfaen and surrounding areas. They have received funding to employ two extra part-time drivers to provide a flexible and responsive transport service for anyone over the age of 50 with their carer or family member wishing to access The Grange University Hospital or other healthcare settings.
Llanwrtyd Wells Community Transport applied for funding for their Community Cars service to cover the costs of transporting local residents who need to attend specialist appointments at one of our hospitals.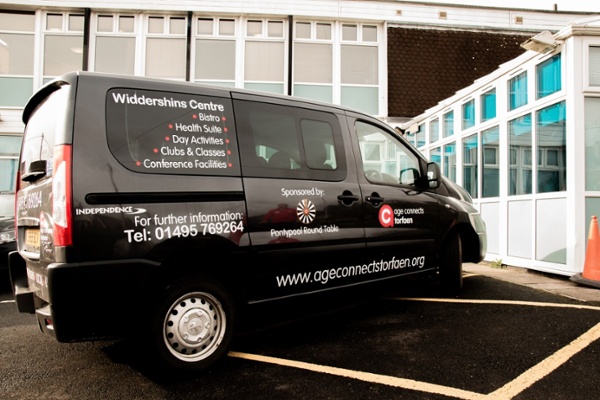 Over £11,000 has been given to help residents in Torfaen and Powys get transport to vital health appointments.
"It is fantastic to have awarded these first grants," said Faye Mear, Regional Community Transport Coordinator at GAVO, who is managing the project. "We are excited to see the impact these two enterprises have to help residents in Torfaen and Powys get to their health appointments over the coming months.
"Community transport is a lifeline for many people who do not have their own car and cannot access public transport. These two awards are a great start to the project, and we are looking for more organisations to get involved."
The Transport to Health project has been set up to support community transport across the Aneurin Bevan University Health Board area. The project is inviting grant applications for up to £10,000 from groups or organisations who are interested to grow or develop not-for-profit transport initiatives specifically to help people in their community get to health appointments or to visit loved ones in hospital. The funding can be used to enhance existing transport services, develop new schemes or encourage new partnerships. For further information about the project and to access the grant application pack, visit: https://www.gavo.org.uk/t2hgrant