Tribute to Mohammad Ashgar MS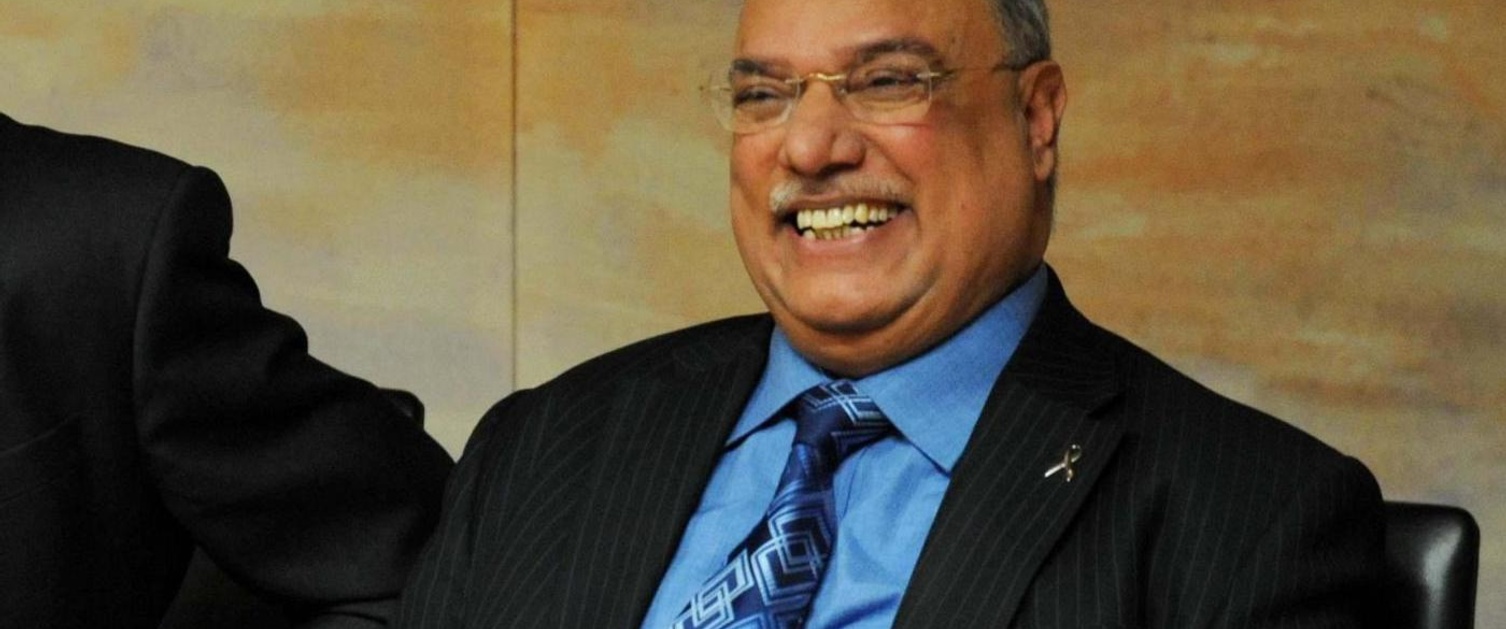 The Health Board is deeply saddened to hear of the recent sudden death of Mohammad Ashgar MS and would like to express our deepest sympathy to his wife and daughter at this tragic time.
It has been a privilege for Health Board colleagues to work closely with Mr Ashgar over the years and we would like to pay tribute to the valuable and respected contribution he has made to the development of our local health services.
Our thoughts and sincere condolences are once again offered to his family together with his friends, colleagues and constituents. Mr Ashgar will be fondly remembered and sadly missed.