Update on Hospital Visiting Restrictions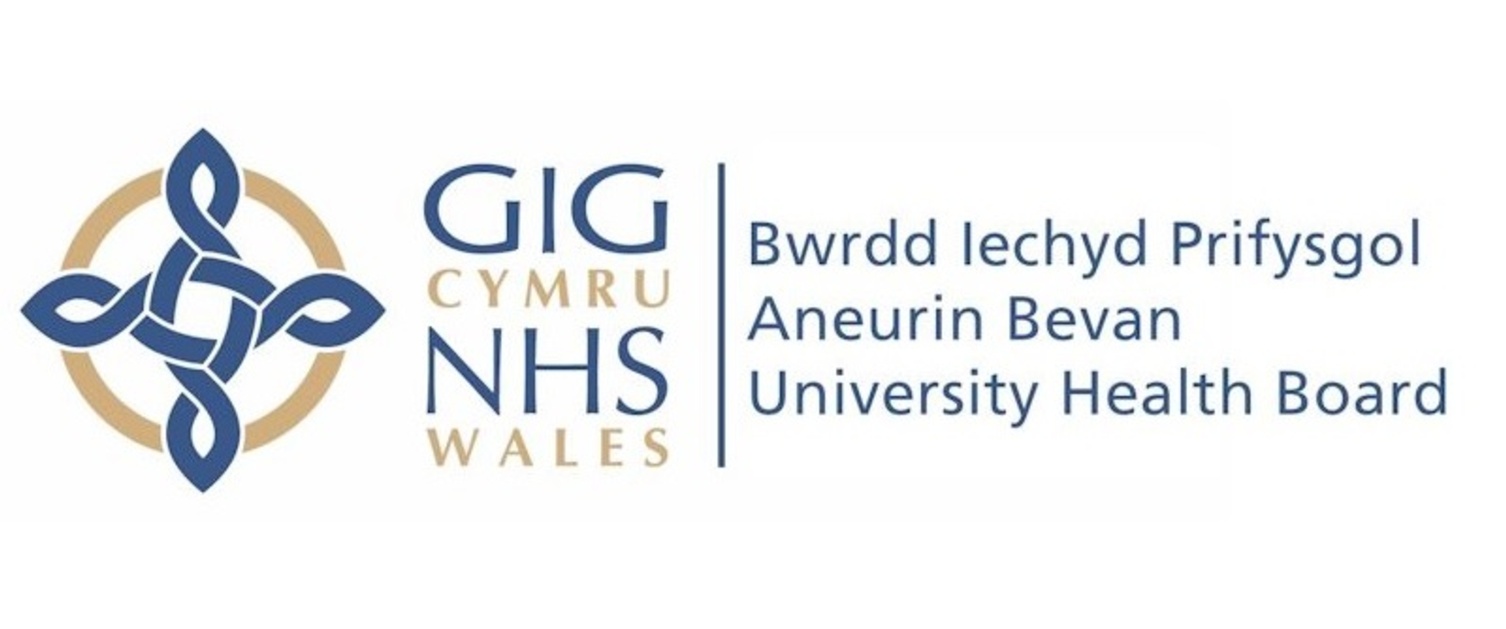 25th May 2021
It is encouraging to see the COVID alert level reducing in Wales, so much so, we can look to adjust hospital visiting restrictions. We know how important visiting is for the well-being of patients and families, nevertheless our primary focus is to maintain patient, staff and public safety which means that visiting needs to be managed very carefully. We are mindful that the Welsh population is not yet fully vaccinated and the Indian Variant is circulating in small numbers across Wales and within our Health Board area.
We have carefully considered our approach to Hospital Visiting and over the past week have been testing a process for ward visiting in Nevill Hall Hospital, which has been positive. We are pleased to announce that following the pilot in Nevill Hall we are now ready to extend ward visiting to a few more hospitals to include the Grange University Hospital and Ysbyty Aneurin Bevan in Ebbw Vale, together with continued visiting at Nevill Hall Hospital. Our aim is to widen further to other hospitals during next week, after the Bank Holiday weekend.
Visiting is by appointment only, between the hours of 11.30 and 6.30 pm for a maximum of an hour at a time, and COVID-19 tests are required (with some limited exceptions). If you have a relative who is an inpatient in one of the above three hospitals that are accepting visitors, our staff will be in contact with you over the forthcoming week to arrange a visit and organise testing for you. Please do not ring the wards about visiting. We will contact you based on a discussion and agreement with the patient, where possible. Only a small number of people can visit a ward at a given time to ensure compliance with social distancing and cleaning post-visit. Designated visitors per patient, therefore, will not be able to visit every day.
To avoid disappointment please do not just turn up at one of our hospitals without an appointment as you will not be allowed entry for ward visiting.
We are taking a cautious approach to ensure safety, minimise footfall in the hospitals and to avoid the potential spread of Covid and would be grateful for your ongoing patience and support.