Urgent changes to Shielding advice from Wales' Chief Medical Officer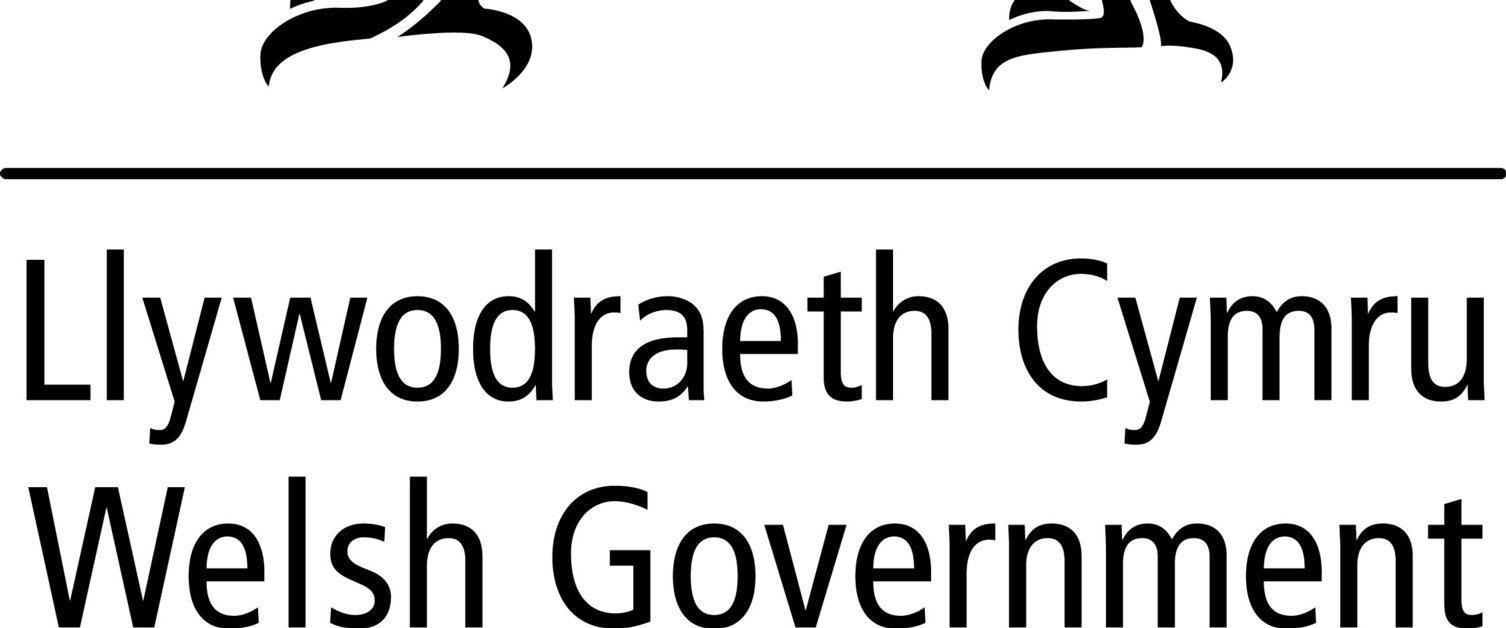 Wednesday 23 December
Were you previously shielding?
The Welsh Government have updated their advice. You should no longer attend work or school outside of your home. This is particularly important if you have regular close contact with other people or share poorly ventilated workspace for long periods.
This follows a significant rise in infection rates, possibly due to a new strain of Coronavirus.
The Chief Medical Officer will be writing to everyone who was previously shielding to confirm this advice.
You can view the Chief Medical Officer's letter on the Welsh Government website: Written Statement: New advice to those who are Clinically Extremely Vulnerable – previously 'shielding' (22 December 2020) | GOV.WALES