What Impact Did the Covid-19 Pandemic Have on You?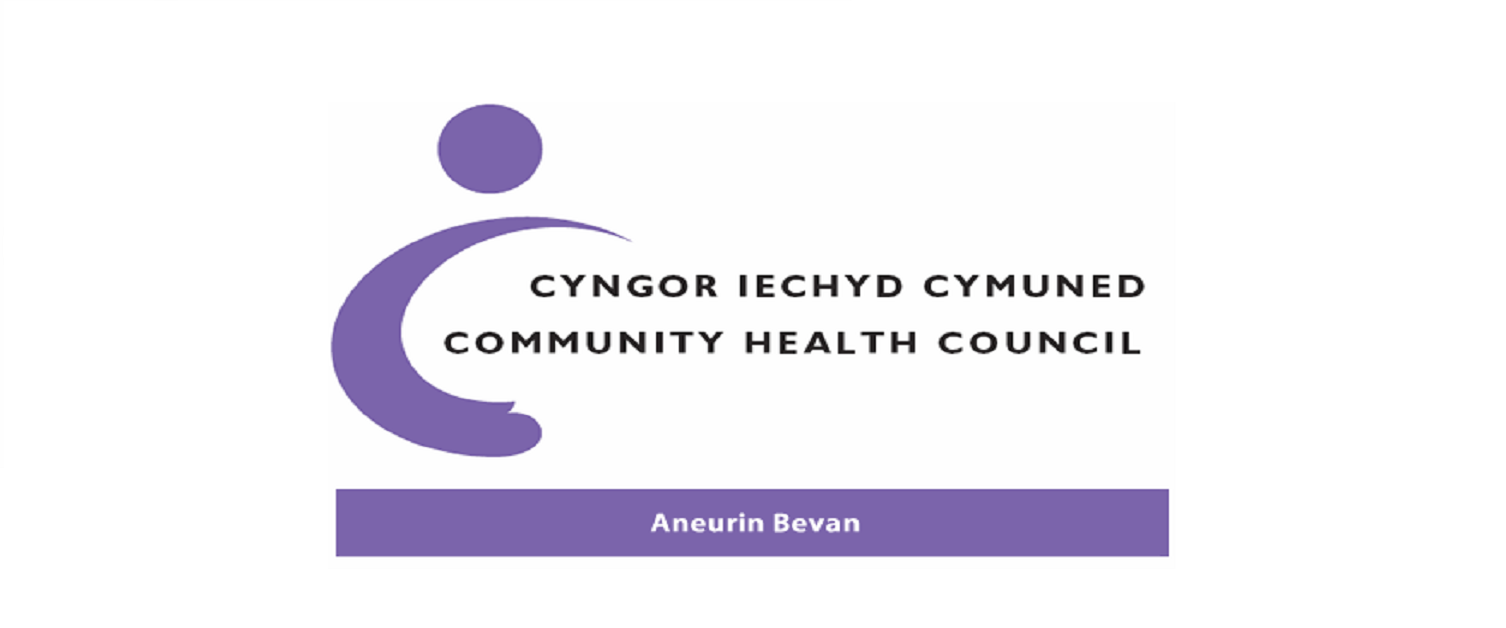 Wednesday 24th August 2022
The UK Covid-19 Inquiry has been put in place to look at the UK's preparedness and response to the Covid-19 pandemic, and to learn lessons for the future.
The Community Health Council (CHC) want to hear from the Welsh public about any aspect in which their lives were affected, for example their health or social care, education, work, home, money, support, their family or social life. Your feedback will help make a difference. CHCs are the independent watchdog of the NHS within Wales, encouraging and supporting people to have a voice in the design and delivery of NHS services. They will share what you tell them directly with the UK Covid-19 Inquiry. They may also share what they hear with the NHS, the Welsh Government and other bodies in Wales who can take action to make changes where this is needed.
You can complete the survey on the CHC website.
If you would like this survey in an alternate format and/or language, please contact the CHC:
Tel: 02920 235558
Website: boardchc.nhs.wales
E-mail: enquiries@waleschc.org.uk