Integrated Well-being Networks in Gwent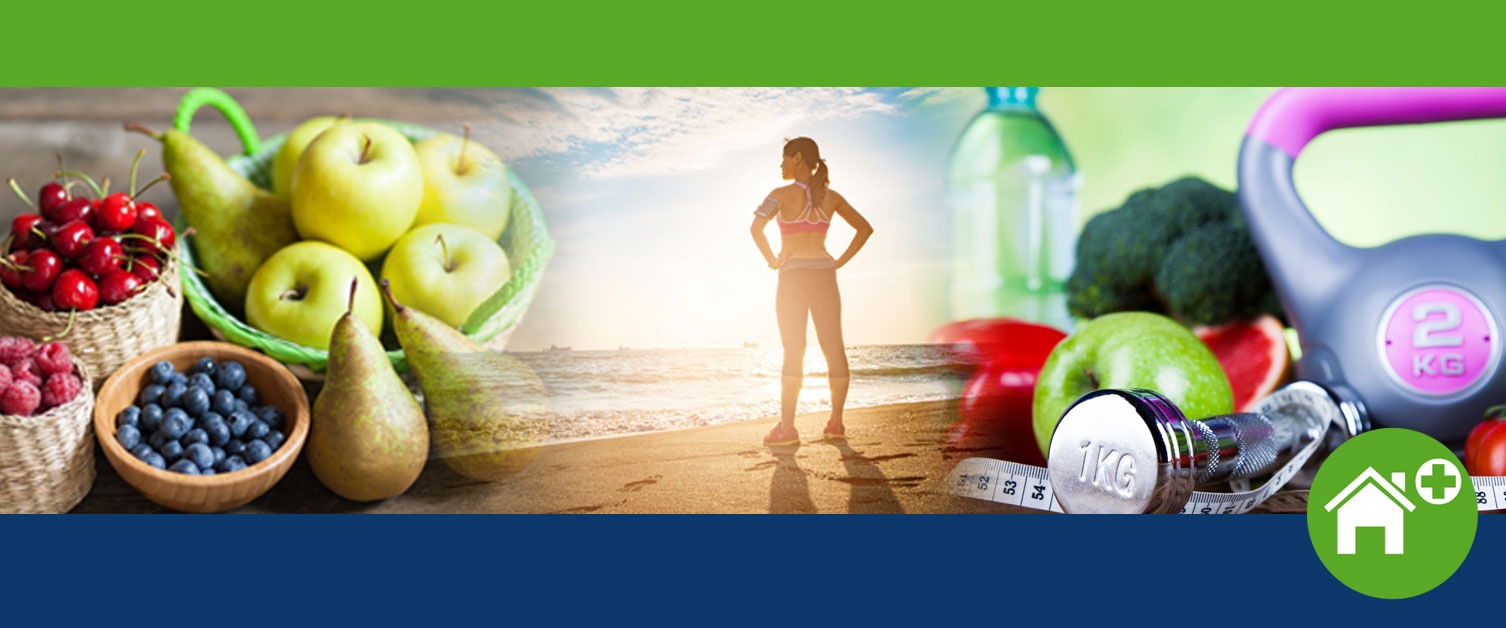 In order for us to continue to improve the health and well-being of our growing and ageing population, now, and in the future, we need to change how we do things. Working together better, in a more integrated way to find more effective ways to support community well-being. To make this happen in Gwent, we have developed a place-based model of well-being called Integrated Well-being Networks. Click on the link above to view the animation.
We have secured Transformation Funding to accelerate delivery of Integrated Well-being Networks in Gwent.
It is not about creating something new – it's about starting with what we already have; building on what's strong, and using the unique strengths and assets that exist in our communities.
Our People - Relationships, knowledge and skills
Our Places - Healthy people need healthy places
Our Provision - Well-being Support and Services
No One Thing or Service can provide all of this
See information about our Vision and aims for Integrated Well-being Network and the Background to the programme.
We have Resources which you can use including a powerpoint presentation and a link to the animation etc.
You'll find updates on the work in
Newsletters
and if you need to find out more please Contact Us.