Interpreting and Translation Services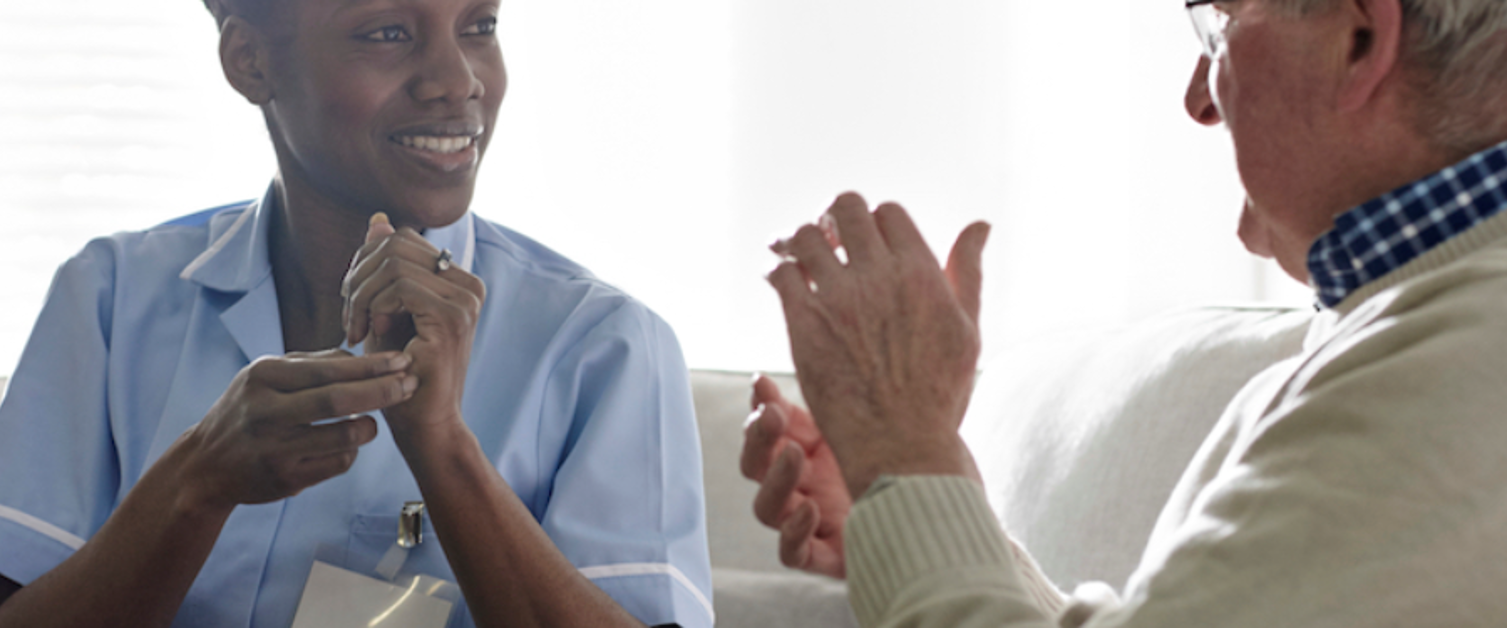 These services are facilitated by the Customer Management Center.
Should you need information in relation to the services provided, or otherwise if you are concerned
an interpreter may not be booked for your appointment, please
email us
and we will respond to your query as soon as possible.
Alternatively the service telephone number is 01495 745656.