Making a Donation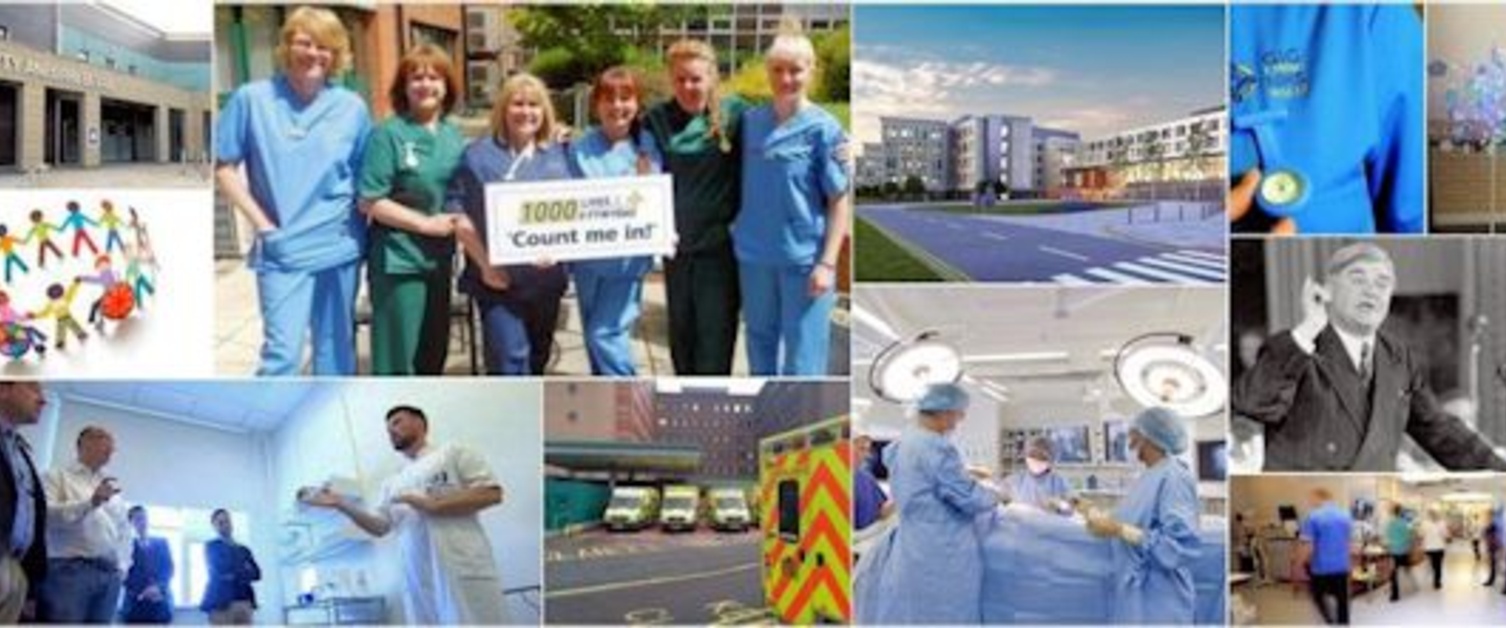 Aneurin Bevan Health Charity
Registered Charity No: 1098728
Aneurin Bevan University Health Board Charitable Funds is grateful for the donations and support it receives to the many wards and departments at all our sites. We use the money donated to provide items to help improve the hospital environment, provide additional benefits for the care and treatment of patients, purchase medical equipment and support continuing education for staff.
How to donate
There are many ways you can make a donation
Online – Donate Now this link will take you to our secure Just Giving page (redirects to an external site). On this page you will easily be able to donate your chosen amount.
By Phone – We have a dedicated telephone line to accept credit/debit card payments. Please call 01495 765422 stating you wish to make a donation.
In person - Cash or cheques can be given to staff in charge on the ward or department or taken to the General Office in any of our hospitals. Make sure you receive a receipt.
By post – Just print off and complete our Donation Form, and send with your cheque made payable to Aneurin Bevan University Health Board Charitable Fund and send to the address shown on the form. Please do not send cash in the post.
Fundraising – If you wish to make a difference and raise money for Aneurin Bevan Health Board then contact the Charitable Funds Team who will advise you on what steps to take.